Revolutionizing the recycling industry
BL Duke is a full-service recycling company. Founded in 2000, our forward-thinking team is committed to revolutionizing the scrap metal recycling industry through innovation, game-changing efficiencies, and cutting-edge technology. Today, we're a mill direct supplier of ferrous and non-ferrous metals that offers convenient recycling facilities to serve you in Forest View, IL and Joliet, IL.
Fastest-growing scrap metal recycling company in Chicago area
Recognized as one of Crain's Fast Fifty in 2015, 2018, and 2019 and an AMM Scrap Company of the Year finalist, BL Duke is the fastest-growing scrap metal recycling service in Chicago.
Our business has realized compound growth, but our commitment to customers hasn't changed over the years. We closely monitor market trends to offer the most competitive scrap metal prices and build strong relationships through honesty and integrity. Our facilities are designed with safety and efficiency in mind so that we can deliver superior, customized scrap metal recycling programs that involve our customers throughout the process.
And these are just a few reasons why we see 98% repeat customers.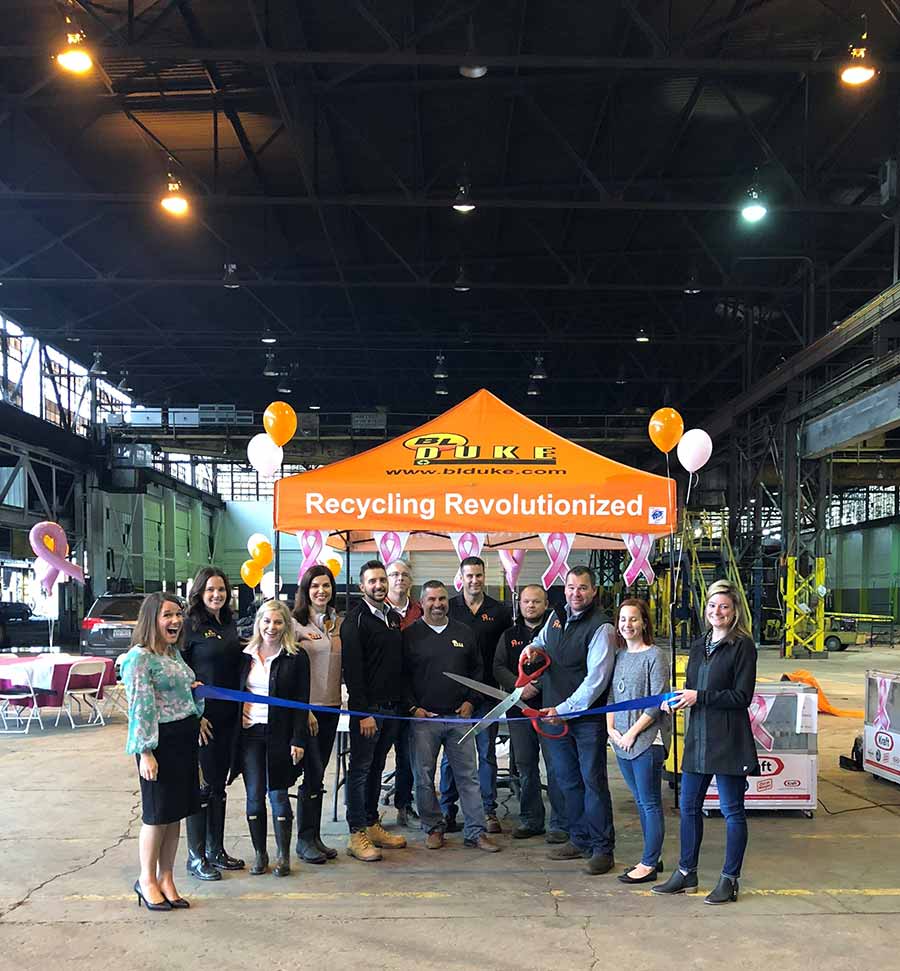 Our team gets results and has been recognized for our leadership in the industry.
Explore just a few ways we're revolutionizing the recycling industry.