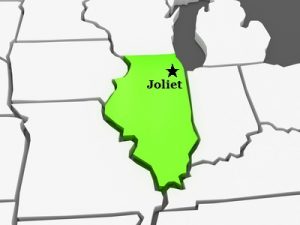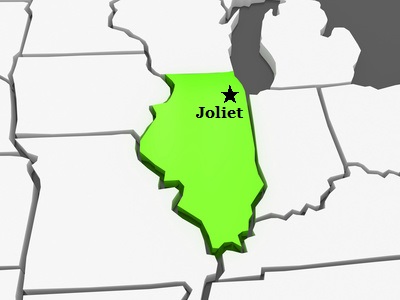 We're excited to announce B.L Duke has grown!  Over the last six months we've added 28 employees, 10,000 tons per month and a 25-acre scrap yard in Joliet.  This new yard increases our sales territory and offers additional competitive advantages.
"The Joliet yard expands our service range south and west of the Chicago metro area. With logistics being our biggest expense, the second location now allows B.L. Duke to be more competitive in this region," says B.L. Duke's VP of Sales, Marissa Plucinski.
With the addition of two of the largest ferrous balers in the region, we've tripled our baling capacity to over 1000 tons per day. Conveniently located on the Des Plaines River and equipped with two barge docks, dual balers and  two CN Direct rail spurs, B.L. Duke is the only scrap metal company in the Chicagoland area servicing industrial customers with balers and barge access.  These resources allow B.L. Duke to drastically decrease transportation cost and market materials to both domestic and international markets.
"This new facility gives us a competitive advantage," states Lou Plucinski, B.L. Duke's President and CEO.  "The additional barge access allows B.L. Duke to take advantage of what has been stronger southern and international markets."
With a focus on transparency and responsiveness B.L. Duke has complemented this expansion with the roll-out of new GPS logistics technology.  B.L. Duke is arming drivers with tablets that enable customers to track real-time pick-up information, pictures and load details.
We are grateful to our customers who partnered with us through the downturn.  B.L. Duke is committed to revolutionizing the recycling industry while sticking to our core values.  Our growth can be attributed to our willingness to innovate,  focus on new technologies and emphasis on safety and efficiency.
For a fresh look at your recycling program, contact B.L. Duke at 773.778.3000 or [email protected].