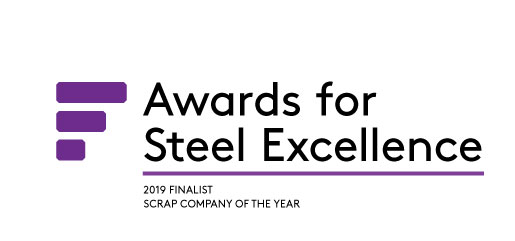 B.L. Duke is pleased to announce that they have once again been named a finalist for Fastmarkets AMM Awards for Steel Excellence in the Scrap Metal Company of the Year category. This is the second consecutive year that B.L. Duke has been named a finalist.
Adding to B.L. Duke's 2019 success', we were recently named one of Crain's Fastest Growing Companies for the 3rd time!  Every year, Crain's compiles a list that recognizes Chicago-area companies for significant growth over a five-year period.  B.L. Duke has made the list in 2015, 2018, and now 2019.  This year, we were ranked number 24 out of 50 companies.  Since last year, we have increased our yearly revenue by 34% and have added over 10 new employees to our team.  We are extremely proud of all our accomplishments and growth over the last year. Lastly, we are grateful for our team for their hard work and dedication to making B.L. Duke a bigger and better company year after year.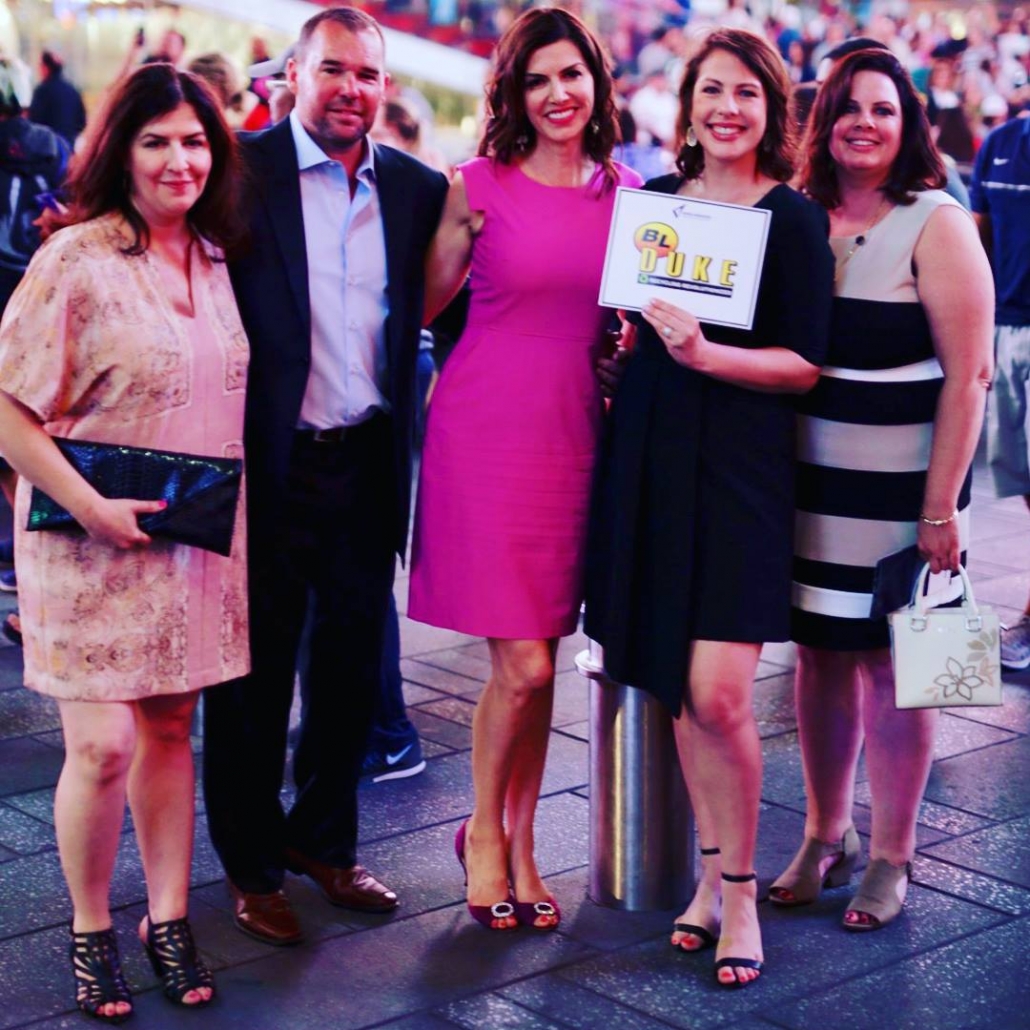 "From officially launching our new stevedoring and storage division, B.L. Duke River Transport, to investing in technology and equipment that's elevated how we do business, 2018 was another game-changing year for our company," said Lou Plucinski, President & CEO of B.L. Duke. "I'm personally very proud of our team and all the work they've put forth that's helped us gain this recognition."
Every year, Fastmarkets recognizes the highest achieving companies for world-class innovation in steel and related industries. The finalists for 2018 span across 13 categories including flat steel and tube and pipe producers, raw materials providers and recyclers, as well as purveyors of financial and legal services critical to the industry, among others. Winners across all categories will be announced on June 18, 2019 in New York City.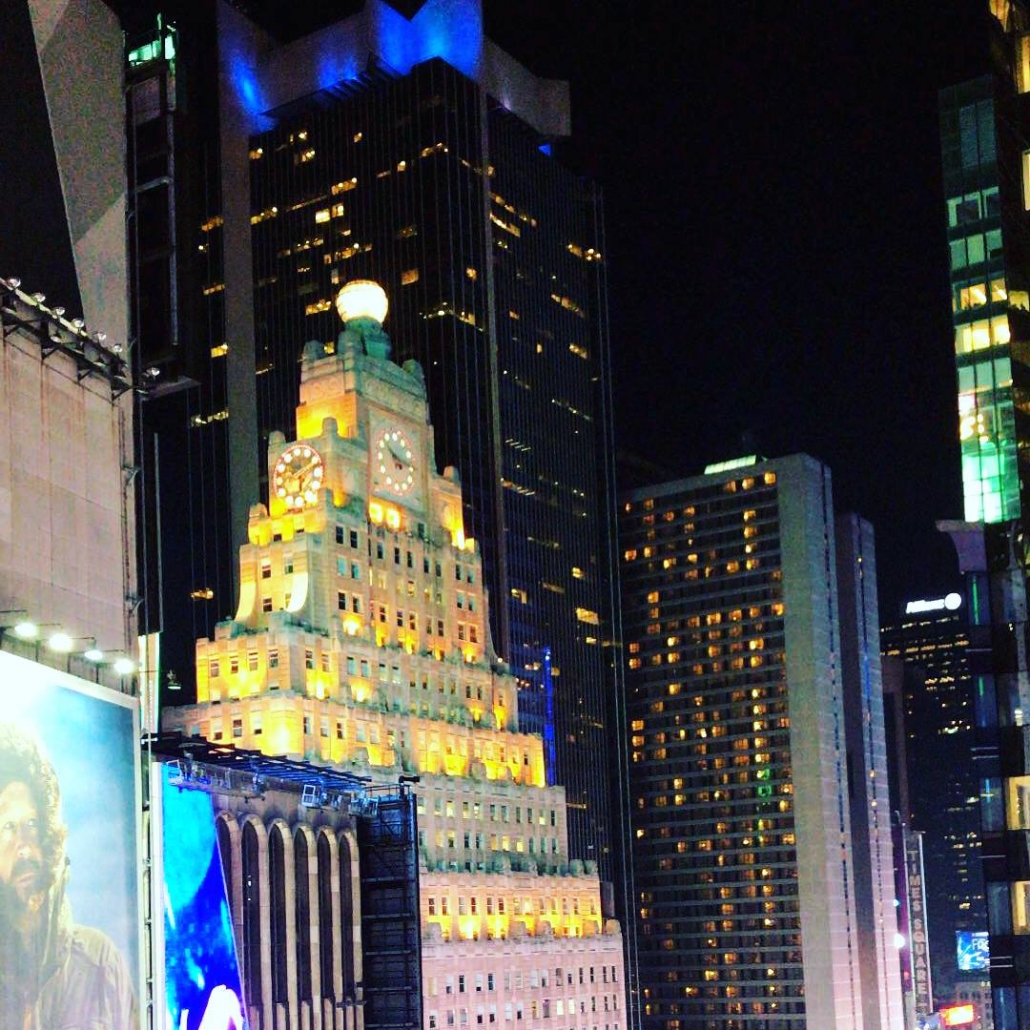 "Firms that are finalists embody best-in-class practices as measured by global standards. This year's outstanding finalists demonstrate that innovation and initiative are powering the industry's strength and resiliency," Fastmarkets' CEO Raju Daswani said in a press release.
2018 was a continued year of growth and expansion for B.L. Duke, also named one of Crain's Fast Fifty for the second year in a row. In addition to this recognition, B.L. Duke launched B.L. Duke River Transport on a 30.5-acre property with a 250,000 square foot warehouse, added a second peddler buy back, re-invested in new equipment, implemented groundbreaking new technology to serve their customers, and added 33 new team members, including an active member of the Air Force Reserves. They also donated time and money to local charities.
"We're honored to be nominated among many important players in our industry and look forward to even more innovation and growth in 2019 and beyond," said Plucinski.
For more information, contact Shannon Collins, at [email protected] or visit blduke.com.