Collaborating with a robust network of steel mills, consumers, and scrap dealers across the United States, BL Duke is not vertically integrated with any one steel mill. Instead, our strong mill relationships allow us to tap into multiple regions across the US to maximize scrap metal values.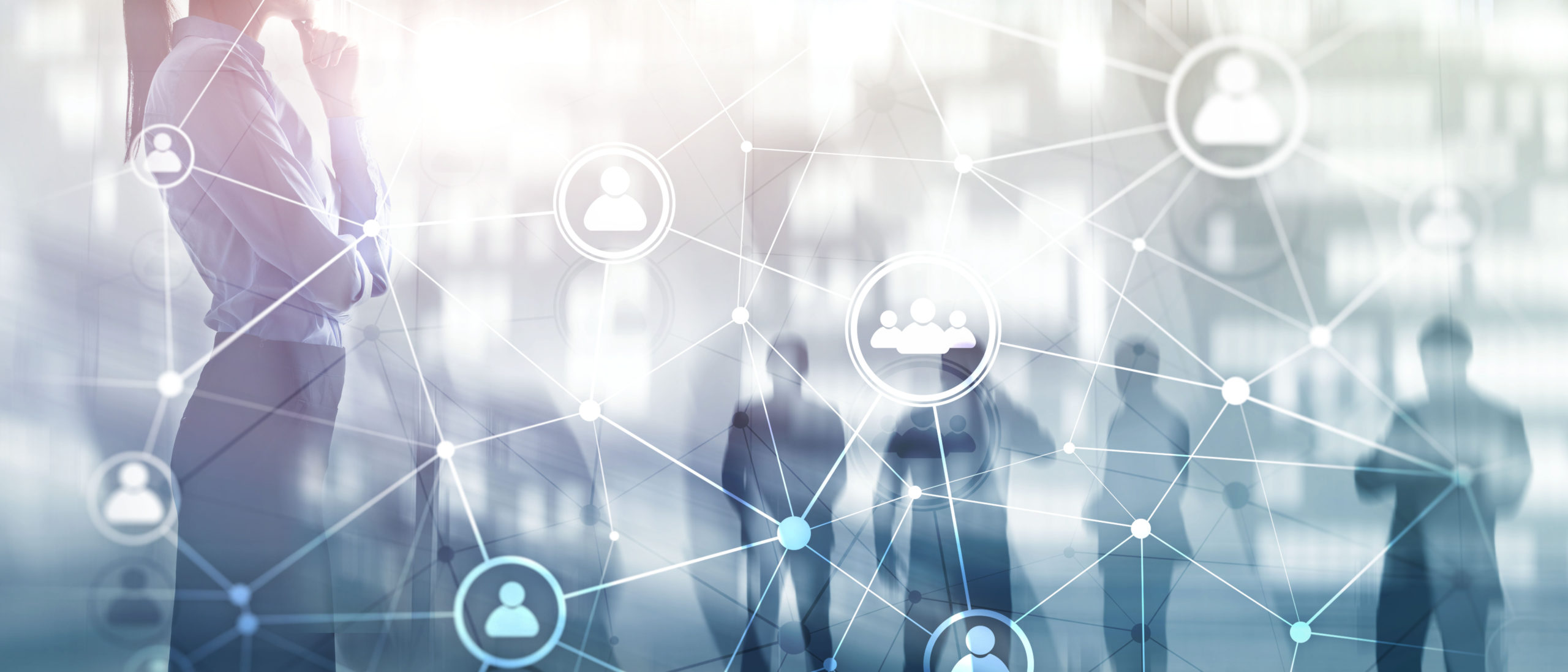 Transparency is paramount. With our customer portal, you will have access to load details and payment information specific to each location. At any time, you can retrieve load weights, pictures of every load, payment schedules, as well as historical data and exportable reports.
Multiregional Mill Direct Program
Our ability to tap into multiple regions across the US allows us to create opportunities for manufactures and service centers to connect their operations to steel mills directly. Our experienced and well connected team works to procure prime and obsolete ferrous grades to connect you directly to steel and end users.