Chicago Scrap Metal Recycling
Work with the Fastest Growing Scrap Metal Recycler in Chicago
B.L. Duke is a one-stop, full service Chicago scrap metal recycling operation with two metal recycling centers in the Chicago area including Forest View and Joliet.  We can create customized scrap metal recycling programs with unsurpassed service and competitive pricing. We'll manage your program to maximize the value of your recyclables and evolve with your needs with every step – all while delivering real-time access to scrap receivables and cutting-edge industry insights.  From paying top scrap metal prices to scheduling scrap metal pick-up, BL Duke is one of Chicago's leading scrap metal recycling services.
We provide a complete range of recycling services for ferrous and nonferrous metals, plastics, wood, paper, and cardboard – designed to meet the recycling needs of everyone from the individual recycler to the largest manufacturers.
At B.L. Duke, we believe in adopting an integrated approach to scrap metal recycling, demolition, and logistics.  Our reputation has been built on customer service while leading the industry in advances in safety and technology.   Our state-of-the-art scrap metal recycling centers in Joliet and Forest View reflect this direction and are operated by staff who are committed to excellence and innovation.
In addition to our recycling centers, we also offer customers an online portal where they can have a safe, secure and convenient way to view their scrap receivable with access to load details and payment history.
Let us review your Chicago scrap metal recycling program and we'll show you why we're the fastest growing scrap metal recycler and direct mill supplier in Chicago.
Existing customers, please login here.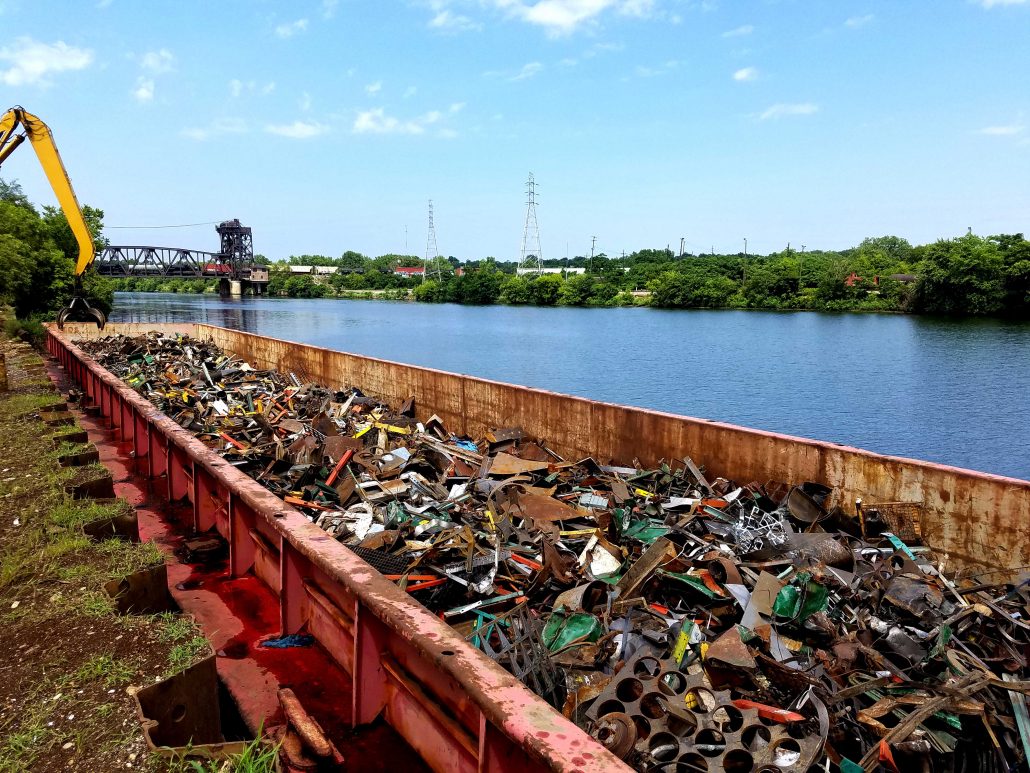 FERROUS AND NONFERROUS METALS AND MATERIALS WE RECYCLE
| | | |
| --- | --- | --- |
| Ferrous Scrap Metal | Copper | Paper |
| Foundry Grades | Brass/Red Metals | Plastic |
| Stainless Steel | Specialty Metals | Wood |
| Aluminum | Cardboard | Other |
For Scrap Metal Recycling,
Call 773.778.3000