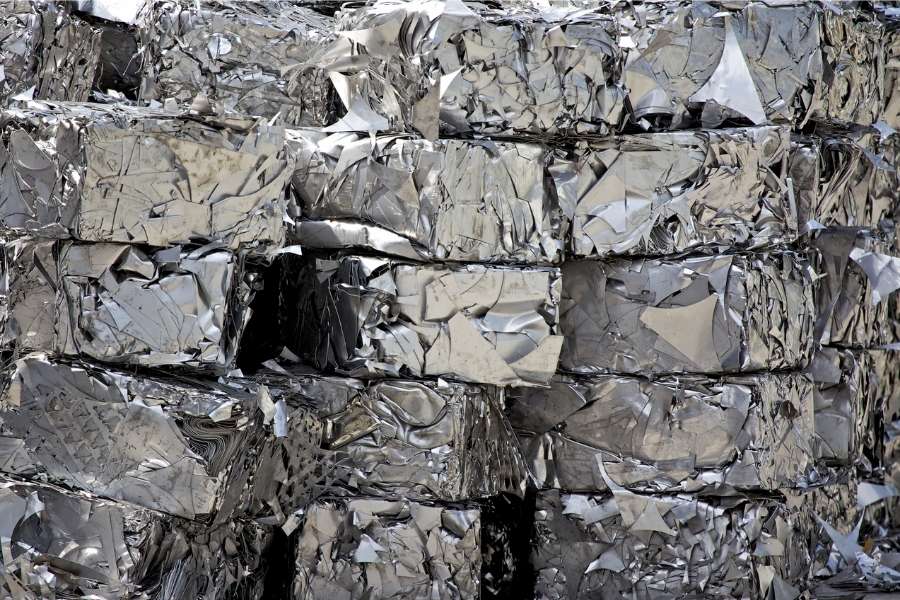 Reduced mill demand is the theme for the bearish outlook impacting Chicago's ferrous and non-ferrous scrap markets. Until demand rebounds, scrap prices will continue to retreat.
Chicago's Ferrous Scrap Metal Market
Chicago's ferrous scrap prices have decreased for their second consecutive month.  A lack of export demand and the  120 – day river closure are causing scrap supply to outpace demand and adding downward pressure on Chicago's scrap market.  The month of May concluded with an abundance of end-of-month order cancellations. A mill has the right to cancel any orders that are not in route on the last day of the month if it perceives the market is dropping, and mills have exercised this clause over the last two months.
Prices for prime grades are down $55 per gross ton and have held up better than other commodities because they are in tighter supply.  Shred, down $50 per gross ton, is on a downtrend because its overly abundant due to the lack of export demand. Lesser grades such as No. 1 heavy melt and machine shop turnings had gentler drops since prices are already so low in Chicago.
Pig iron prices, a scrap metal substitute, reached a 6-month high in April but since then have given up most of its gains. For two months, consumers have been aggressively pushing down prices of alternative irons, arguing that a weakening ferrous scrap market reflects true market conditions.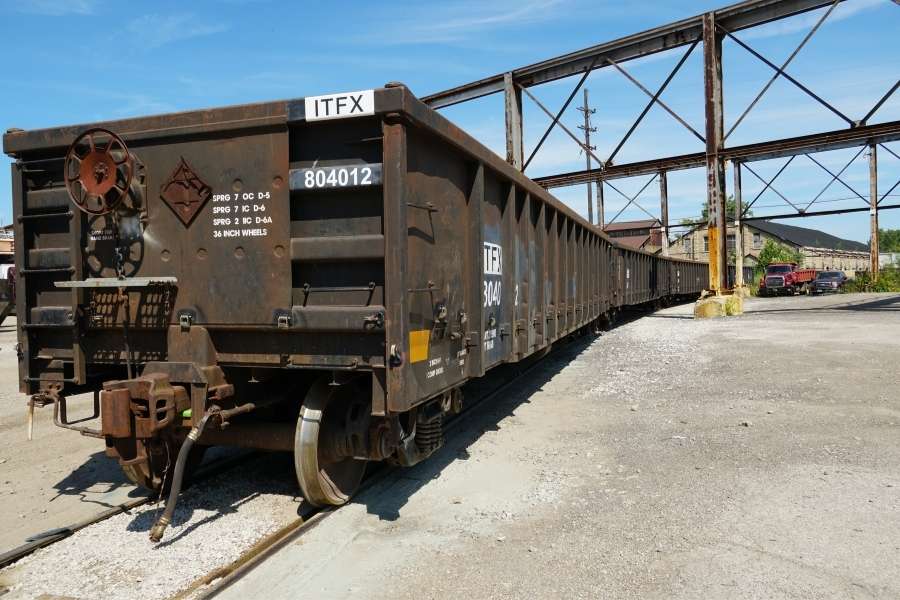 The 120 day river closure, which started on June 1st, will bring on multiple challenges for scrap dealers. During the scheduled closure, no vessels will be able to pass through the Brandon Rock Lock, limiting scrap metal sales in Chicago to steel mills accessible by truck and rail.  Barges are not able to travel south to electric-arc furnace mills on the lower Mississippi River.  Scrap dealers ,with access to rail, will increase their demand for railcars between June 1st – September 30th, and are already struggling to find available cars.
"BL Duke has leased a property in Peru, IL, south of the river closure," state Lou Plucinski, President.  "We will truck scrap to the Peru site and transload onto barges.  Although it's a temporary added expense, it allows us to  keep our commitments to southern mills."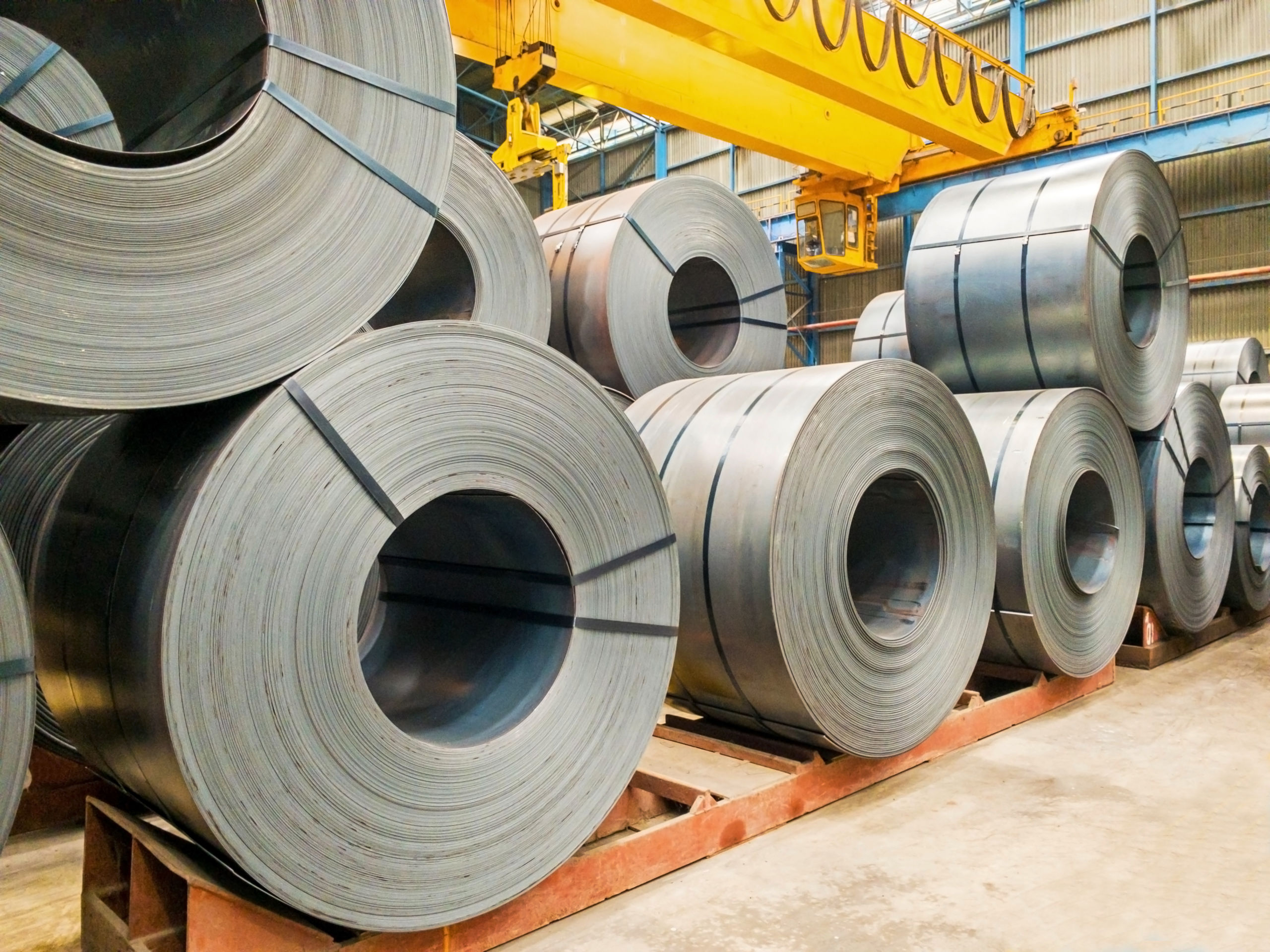 Hot Roll Coil (HRC) prices are down more than $125 per short ton in the last 30 days while crude steel production is at its highest level for 2023.  Mills are operating at an average capacity utilization rate of 77.20%.  The average capacity utilization rate has been steadily climbing since April 1, when it was 74.20%. Even with utilization rising, it is still down from last June where it was a 80.50%.
Chicago's Non-Ferrous Scrap Metal Market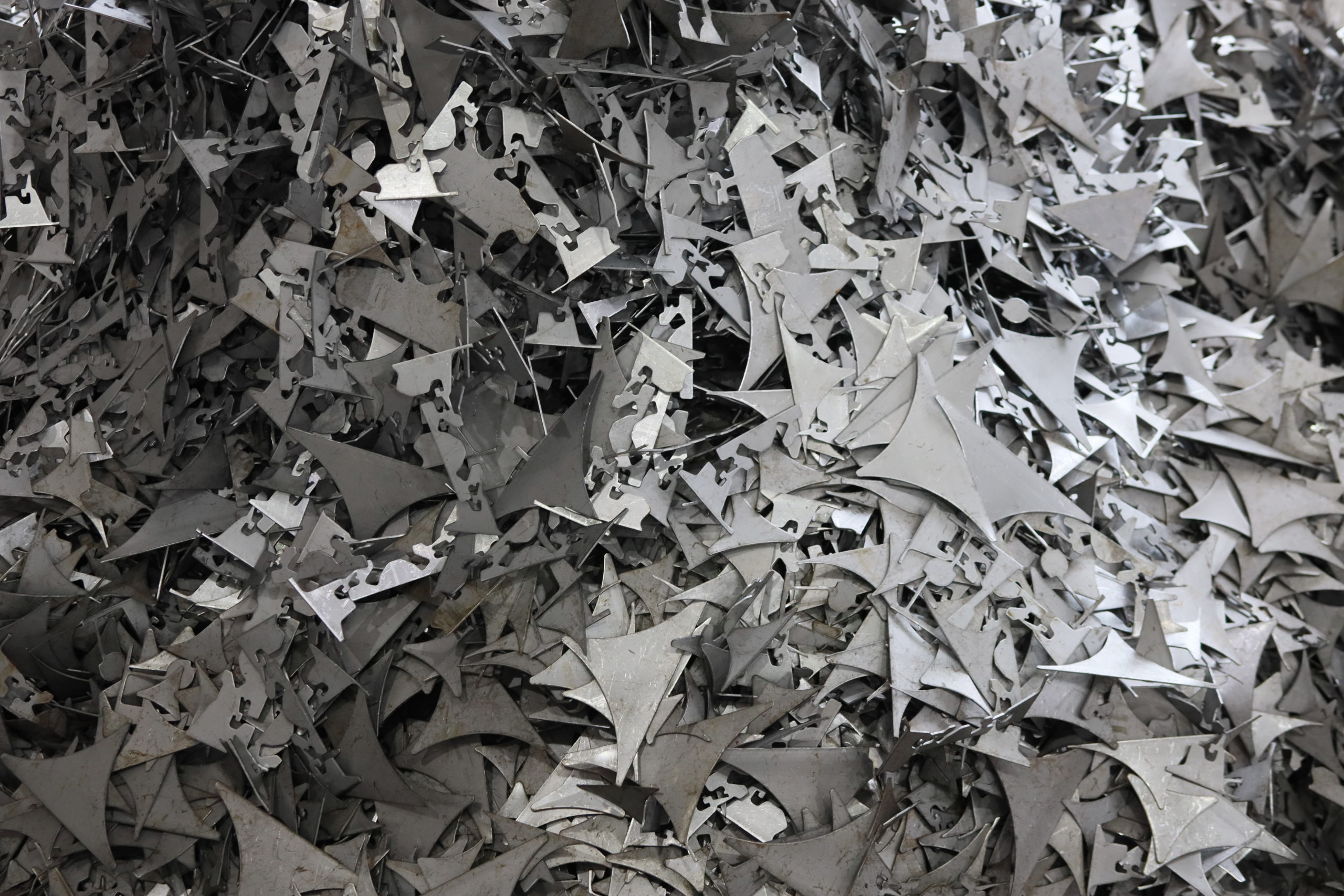 The bearish theme is also impacting the non-ferrous scarp market.  Prices for stainless steel and aluminum scrap metal have continued to lose ground as we enter the second trading week of the month. Each metal faces similar contributing factors; weak mill demand, sliding LME prices, and upcoming summer furnace shutdowns.  Just this week 300 series stainless steel prices are down just under 9% in 4 days and weaker ferrous prices are causing further weakness in 400 series prices.  Aluminum prices have lost almost 3% and mill buyers and traders speculate we will have a bearish sentiment for the balance of the summer.
Conversely, copper is set for a second weekly gain. Week-to-week gains are just over 4%. China, a top metal consumer, has rolled out new measures to support its economy and a weak dollar is also providing some relief. Positive data from both the auto and energy sectors have provided an additional boost to copper's price. China's decision to launch a nationwide campaign to promote automobile purchases could continue to have a positive impact on the price copper and hopefully we will see prices continue to rise.
Not partnering with BL Duke yet?  Contact us to take a fresh approach at your recycling program.  With BL Duke, you can rely on transparency through our customer portal, competitive pricing through our triple-threat logistics, and 24/7 service.