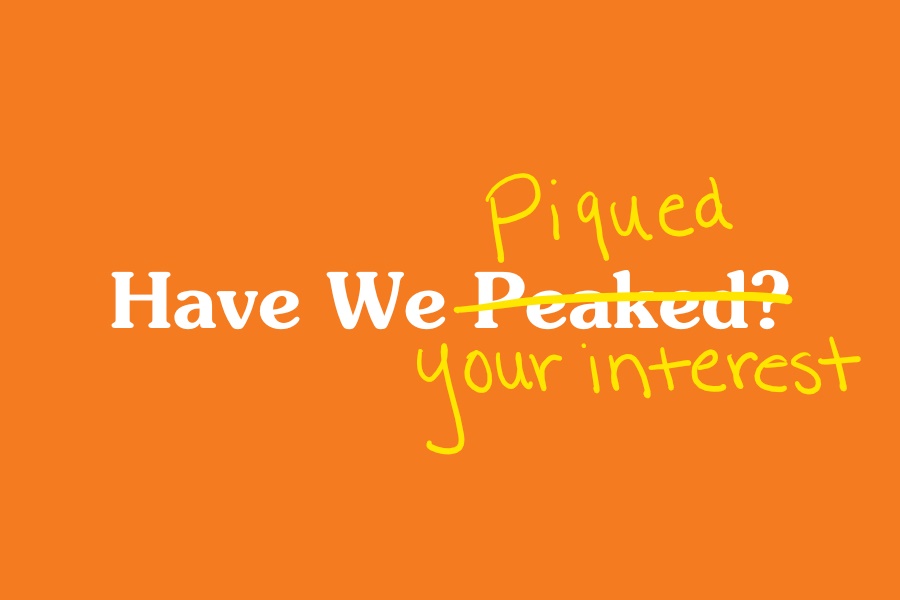 Is your interest piqued at the prospect that US ferrous scrap prices have peaked? Similar to 2022, ferrous prices appear to have climaxed in April, with most questioning, what does the balance of Q2 have in store for the scrap metal industry? Non-ferrous scrap metal prices have also declined with the balance of the month looking bleak.
Chicago's Ferrous Scrap Metal Market
April's bullish sentiment cooled-off after ferrous trading kicked-off in Chicago. What felt like a sure thing and the fifth straight month of price gains quickly settled at a soft-sideways trade. Mill outages, soft export demand, and the scheduled river closure added downward pressure to Chicago's scrap market. The tight supply of busheling kept prime grades of scrap metal even to March's prices.  Several cut grades, however, dropped $20 per gross ton and steel turnings declined $30 per gross ton in Chicago.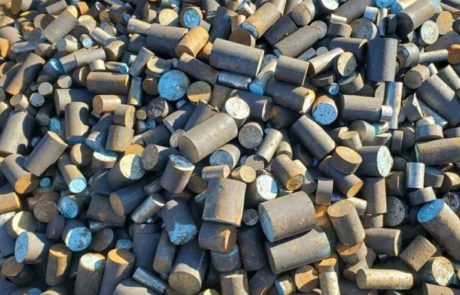 No. 1 Heavy Melt (HMS) is the weakest grade in the country down over 5% in Chicago. Improved weather conditions increase the supply of HMS as road work and demolition projects get underway and HMS prices perform their best when export demand, primarily from Turkey, is strong. This month, export opportunities involving HMS have dried up at the same time that this material has fallen out of favor with domestic steel mills.   
Export demand has done a one-eighty in the last 30 days with very few cargo sales reported this month. Steel trade typically slows this time of year for Muslim countries due to the Islamic holiday, Ramadan, which ends April 21st. Turkey's lack of steel trade and importing is also due to several other factors including economic insecurity ahead of this year's general elections, delays in reconstruction projects for earthquake-affected regions and a significant increase in domestic scrap supply in the region.
Chicago's demand is bleak due to reduced mill buy programs and mill outages. An estimated 331,000 short tons of steel production will come off from March through May across outages at US flat steel mills including North Star BlueScope, NLMK, Nucor, and Steel Dynamics. Most of the outages are occurring this month, with the largest being a 40 day outage that began April 9th at NLMK Portage, Indiana electric arc furnace mill.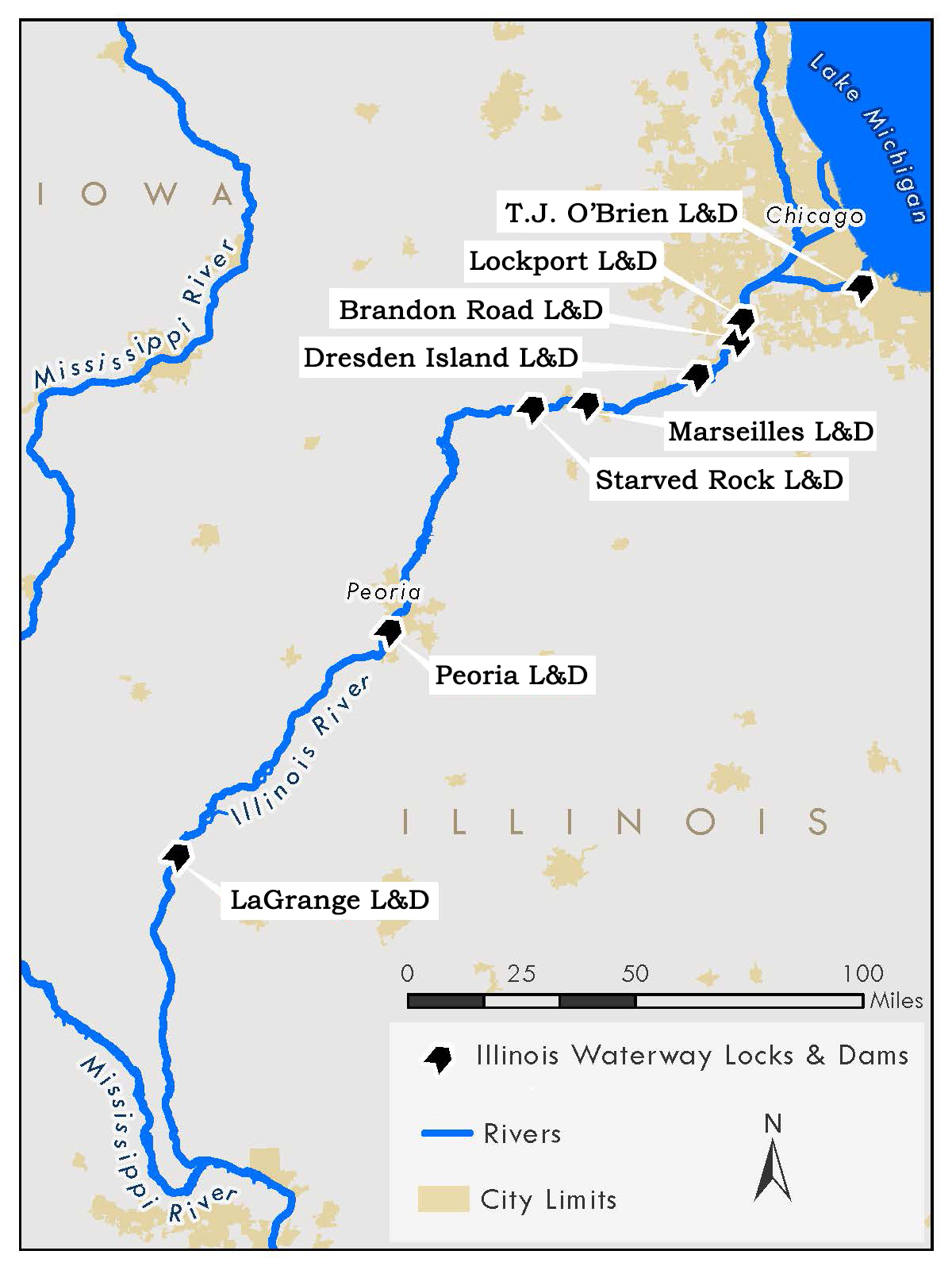 The impact of the
upcoming river closure
scheduled between June 1st – September 30th is already being felt across the Chicago scrap market. The Army Corps of Engineers is closing the Brandon Road Lock and Dam for the final phase of repairs which began in 2019.  During the scheduled closure, no vessels will be able to pass through the lock, limiting scrap metal sales in Chicago to steel mills accessible by truck and rail within the 120 day closure.
"BL Duke has the benefit of being able to transport material via truck and rail that we would have normally transported via barge" – States Lou Plucinksi, President.  "In 2021, we added an additional 1,200 ft. of rail that extends to our Joliet West facility. This allows direct rail access to the 30 acres to the west of our ferrous yard as well as our non-ferrous warehouse."
Chicago's Non-Ferrous Scrap Metal Market
There is not much to be excited about with regards to non-ferrous scrap metal prices in April. Just ten days into the month, aluminum prices are down 3%, copper prices are down over 2%, and nickel and stainless steel prices are down 7%. The outlook for the balance of the month is bleak. Most mill and smelter buyers domestically and overseas are warning scrap dealers of further price deterioration for the balance of the second quarter.
Currently aluminum prices are down 2-3 cents in April depending on the grade and alloy of the material. Some large domestic buyers have been sitting on the sidelines as of late due to large inventories and soft order books. The mills in the market are not much different, scheduling the delivery of metals purchased at least six weeks out.  The same applies to both Europe and China. Both markets are oversupplied amid softening demand, putting further downward pressure on the market.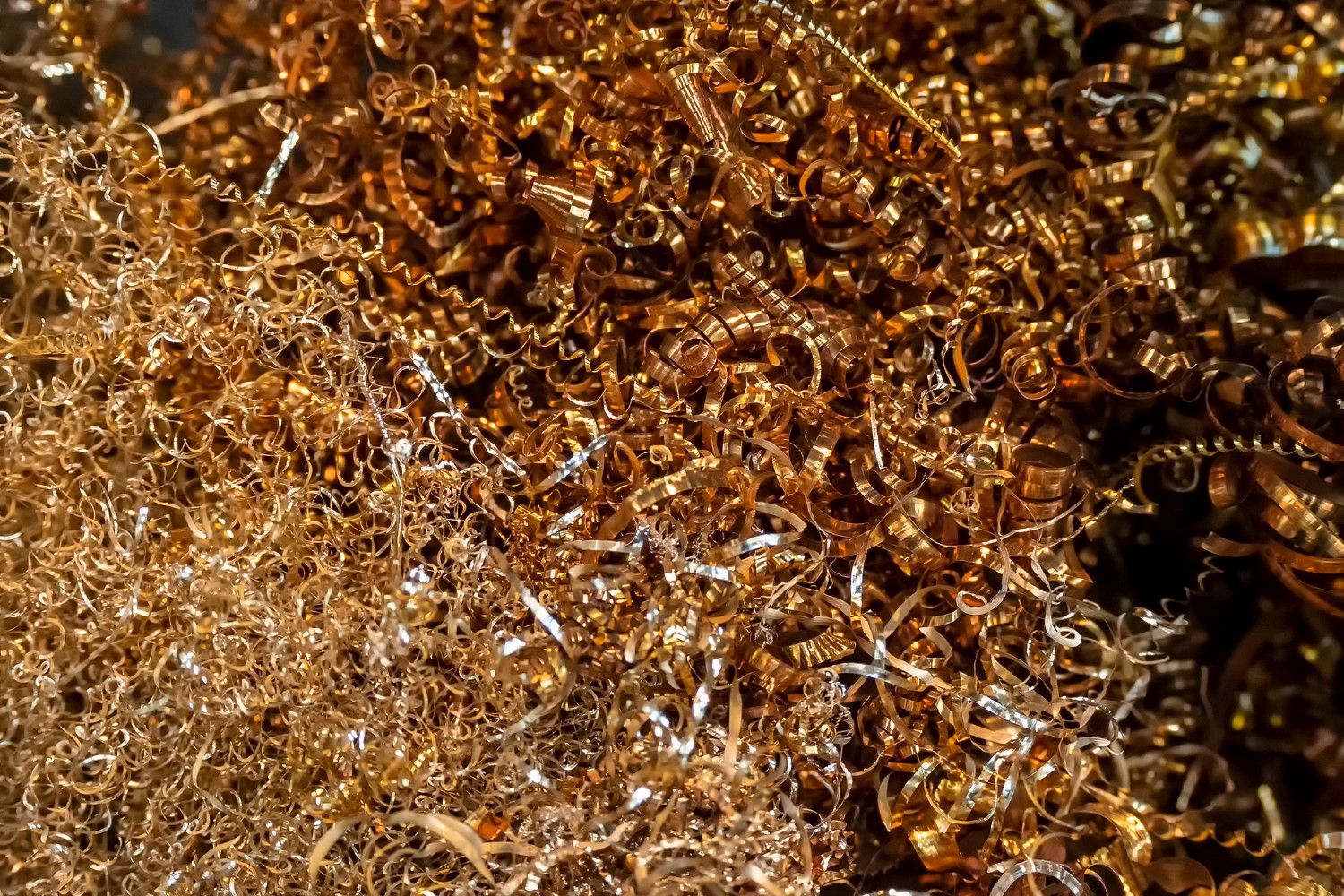 Copper and brass scrap metal prices are down almost 2.2% this month and down 16% year over year. However, there was a slight boost prior to the Easter holiday due to optimism over recovering demand by top copper consumer China. Prices touched their lowest level  in two weeks on April 5th but since, have experienced a slight rebound. Some data supports an improved Chinese demand for copper in the power, construction, and air conditioning sectors.
Stainless steel scrap metal prices are continuing to erode as well. Consumers both domestic and overseas are predicting a very weak second quarter. No one is certain how low 300 series prices will fall. 316 stainless steel prices have dropped significantly due to much weaker molybdenum pricing. Ferritic grades or 400 series stainless steel prices are trading sideways for now but may have a reaction to a weakening steel market next month.
Plan on scrapping inventory or obsolete materials this month?  Contact us to get a quote.