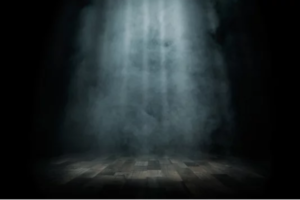 Chicago's Ferrous Scrap Metal Market
Chicago's ferrous scrap market is still searching for the floor following seven consecutive months of price drops.  November's market settled disjointed with markets in the south holding firm, while prices throughout the Midwest continued their downward trend.  An abundance of scrap, transportation bottlenecks on the Mississippi River, poor demand, and limited buying programs from local mills have created a pocket of weakness in the Midwest.  Logistic fears throughout the south bolstered demand and price resilience.  Southern Mills are replenishing inventories ahead of potential rail strikes as their supply chain has already been impacted by their inability to buy scrap via barge due to droughts on the Mississippi River.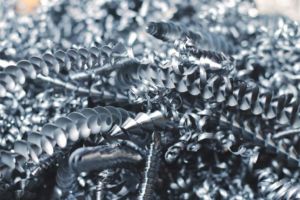 Prime grades in Chicago dropped $30 per gross ton.  Shred and cut grades fell $20 per gross ton compared to October.  Fastmarkets' consumer buying price for Machine Shop Turnings has remained unchanged since September. Fastmarkets' is in the process of realigning its consumer buying price for Machine Shop Turnings in Chicago. The consultation period began on October 19th and market adjustments will be made with December's posted price.
The drought on the Mississippi River added downward pressure to October's scrap market and record low rainfalls continue to threaten the supply chain this month.  Not seen in more than three decades, water levels have limited ferrous sales along the Mississippi and into the Ohio River Valley. Barge prices have also increased by 77 percent since April.
"The excessive barge rates and in some cases inaccessibility to reach certain river mills in the South has created an oversupply of scrap in Chicago," states Lou Plucinski, President.  "Record low water levels and massive demand for grain exports do not seem to be changing for the balance of the year.  We're fortunate that we can also ship via truck and rail."
Chicago's Non-ferrous Scrap Metal Market
Non-ferrous scrap metals will experience mixed trends throughout November. Nickel and stainless steel scrap prices are expected to remain soft however stainless consumers do not see prices dropping much more as it appears the stainless scrap market has found the floor.  
Aluminum scrap metal prices are unpredictable due to the influx of Russian material and continued COVID restrictions in China.  LME warehouse inventories are very low, and Russian metal continues to threaten short-term prices.
Copper and brass scrap metal prices are the only bright spot. Copper reached the highest level in six weeks on Friday, November 4th, as rumors swirled about China loosening its COVID restrictions while supply concerns still lingered.  Three-month copper CMCU3 on the London Metal Exchange (LME) shot up 4.4% to $7,895 a tonne by 1100 GMT after touching its highest since Sept. 13 at $7,918.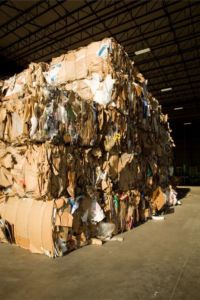 Recycled Cardboard & Mixed Paper Market
Plummeting prices for old corrugated containers (OCC) continue to reflect a market struggling with surplus supply.  Demand seen during the pandemic e-commerce boom has substantially cooled. Prices have crumbled with OCC values cut in half and mixed paper dropping into negative territory for the first time in over two years. High mill inventories, mill outages, and weak demand are driving prices lower with no relief in sight for the balance of the year.
Get to know us and learn about our commitment to providing excellent customer service and cutting-edge technology.
We'll work hard to earn your business and even harder to keep it.