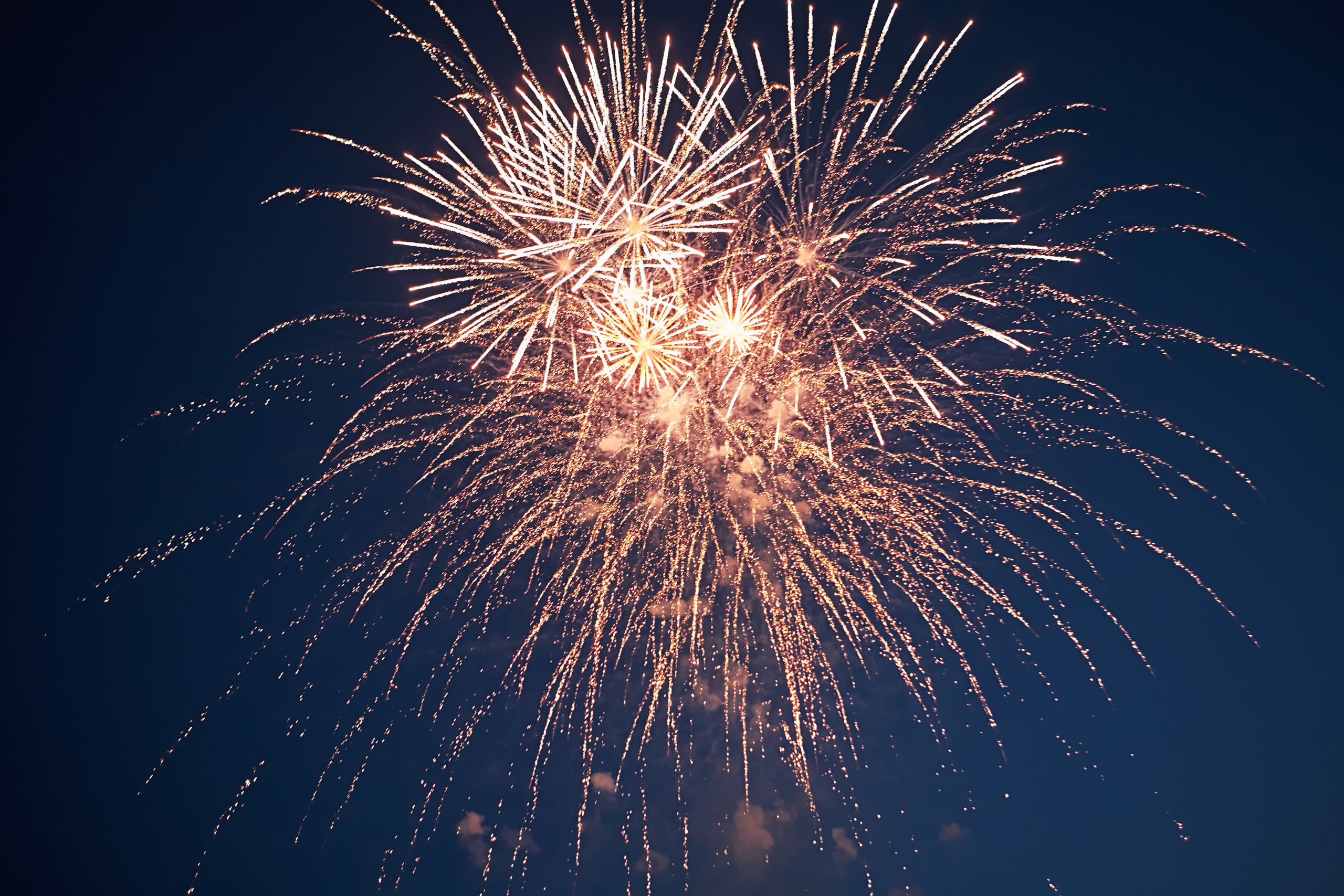 The new year generated renewed demand boosting both the US ferrous and non-ferrous scrap metal markets. Scrap metal flows are tight and an increase in demand coupled with inclement weather will limit scrap metal supply over the winter months.
Chicago's Ferrous Scrap Metal Market
The recovery of finished steel prices, tight scrap metal supply, and robust demand fueled the Chicago scrap metal market.  After seven consecutive months of falling prices, Chicago's market bottomed in November 2022 after Cleveland-Cliffs and Nucor announced an increase on all carbon hot-rolled, cold-rolled, and coated steel products by $60 per ton.  The Midwest scrap metal market rebounded in December and has continued its trend upward as we kick off the new year.  Prime grades, including No. 1 Bundles and No. 1 Busheling, increased by $60 per gross just over 16% in Chicago.  Shred and steel turning increased $30 per gross ton from December to January.
"We have not seen this type of demand since Q1 2022," states Lou Plucinski, President. "Mills jumped into January's trade early with clear intentions to lock-up tons."
Higher transportation costs are weighing on the scrap metal industry. Fuel rates, cost of labor, parts, trailers and trucks surged in 2022.  Barge prices are also up in some cases over 500% since the spring of 2022.
"Service providers are challenged with the availability of drivers and replacement trucks and trailers. Getting materials moved continues to be a struggle and costs keep going up even though fuel prices have eased over the last 30 days. The increased costs of both picking up scrap and delivering the finished product to steel mills has continued to squeeze margins," states Mike Garvey, CFO.
Chicago's Non-Ferrous Scrap Metal Market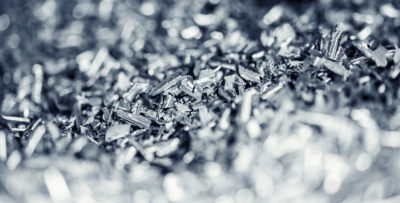 The beginning of 2023 is showing a promising start for non-ferrous scrap metal markets with price increases ranging from 2% – 4% across all commodities. 300 series stainless prices opened higher and 400 series are positioned to increase now that ferrous prices have climbed over two consecutive months.
Analysts are predicting aluminum scrap metal prices will increase exponentially by 2028 with more aluminum being used in EV vehicles, which are being built with two to three times the amount of aluminum used in gas-powered vehicles.
Comex copper reached $4.00 per pound on January 9th, the first time in seven months.  Loosening COVID restrictions globally may have contributed to demand and price meeting.
In January, Fastmarkets implemented a comprehensive update of its stainless steel scrap prices. The new update discontinued regional stainless prices and replaced it with a singular US price.  One delivered price for 304, 316, 430, 409 and 17-4 grades is now published for the entire US. Market assessments will continue to post every Tuesday.
Not partnering with BL Duke yet?  Contact us to take a fresh approach at your recycling program.  With BL Duke, you can rely on transparency through our customer portal, competitive pricing through our triple-threat logistics, and 24/7 service.