Franklin Park Scrap Metal Recycling
We partner with manufacturers, service centers, scrap dealers, brokers, construction, demolition, and the general public in Franklin Park, IL.
BL Duke provides a complete range of scrap metal recycling services in Franklin Park for ferrous and non-ferrous scrap metals, designed to meet the needs of everyone from Franklin Park's largest manufacturers to the individual recycler. We'll focus on your scrap metal so you can focus on your business. We create customized scrap metal recycling programs in Franklin Park with unsurpassed service and competitive pricing. BL Duke will manage your program to maximize the value of your recyclables – all while delivering real-time access to scrap receivables through our customer portal.
Scrap Metal Recycling Services in Franklin Park, IL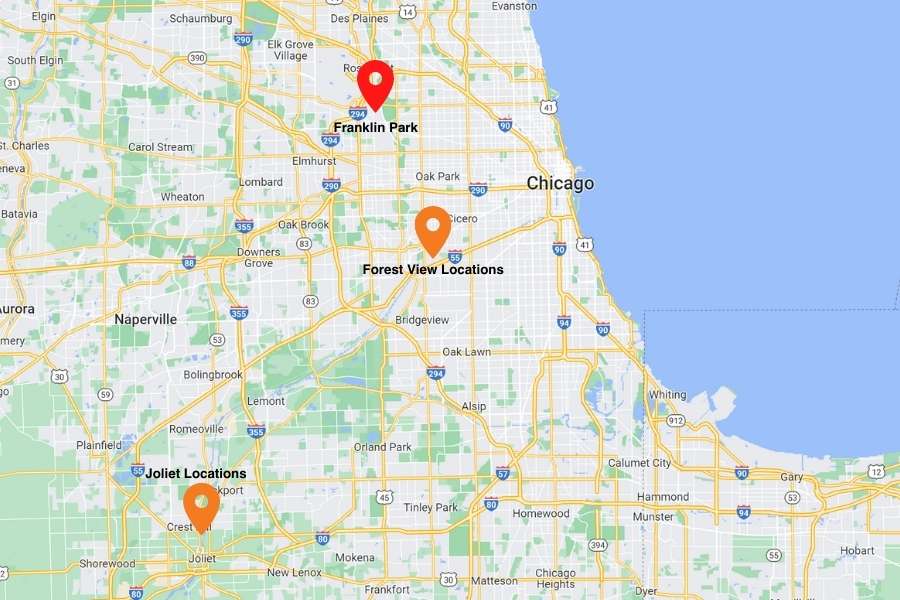 Equipment That Gets the Job Done
BL Duke's team will do on-site assessments to fit your Franklin Park facility with appropriate equipment to meet your metal recycling needs. In addition, our fabrication shop can customize equipment based on your specifications.