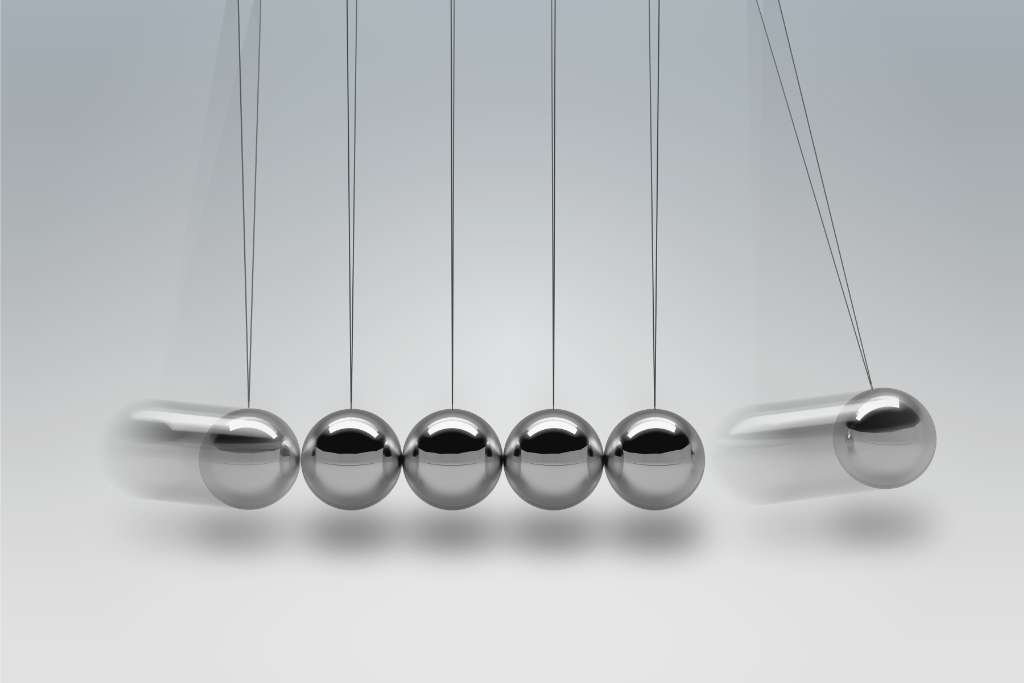 Scrap markets are in full swing with ferrous scrap prices continuing their climb following three months of price gains.  Non-ferrous markets have not experienced the same boost but are forecasted to rally as the month progresses.
Chicago's Ferrous Scrap Metal Market
The price pendulum has swung upward after ferrous prices plummeted for most of 2022.  Scrap Dealers were in the driver's seat and benefited from the supply and demand dynamics when trading finally kicked off on March 8th.  Higher finished steel prices, strong demand, and tight supply have added upward pressure throughout Q1-23.
In Chicago, ferrous scrap prices increased $10-$100 per gross ton compared with February.  Prime grades were teed-up for the largest gain, increasing $100 per gross ton, and set the bar for all other commodities.  Machine Shop Turnings only increased $10 per gross ton.  Sale prices, however, adjusted to meet the  $45 per gross ton up-ward non-market adjustment Fastmarkets implemented in December 2022.
"It's interesting to see the spread between prime grades and steel turnings," states Lou Plucinski, President.  "The FE units in steel turnings should be a bargain for mills that can consume them."
Inventory levels are depleted at US steel mills and service centers. Scrap supply is tight as the long-awaited recession that caused mills to run down their inventories in Q4-22 never materialized.  Aggressive mill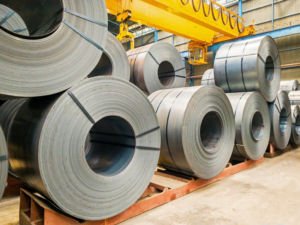 price increases are pushing finished steel prices higher and there is little indication that finished steel pricing will lose momentum in the near term.   The capacity utilization rate was at 74.4 percent last week, dropping from 74.9 percent a week earlier and hot-rolled coil (HRC) lead times increased 0.8 weeks, week-to-week, to 8.6 weeks.
Prime grades increased over 22 percent and HRC prices are up $140 per ton from last week.  This is the largest week-to-week increase on HRC prices and largest month-to-month increase on prime grades of scrap metal since the Russian invasion of Ukraine a year ago.  In March 2022, prime grades of scrap metal increased 38 percent, the largest one month increase to date.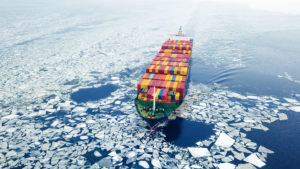 US Mills are having to compete with Turkish steel mills, who have continued to book deep-sea steel scrap cargoes, despite the recent devastating earthquakes.  Turkey is the largest importer of US ferrous scrap metal and the anticipated requirement of 5 million tons of steel to restock and reconstruct will significantly increase Turkey's steel demand.
Chicago's Non-Ferrous Scrap Metal Market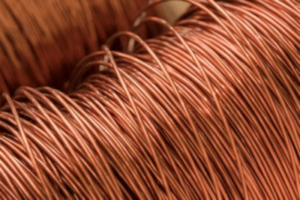 Much of February saw copper and other base metal prices deteriorate.  A stronger US Dollar and subdued Chinese demand due to the Lunar New Year have contributed to the price decline. However, base metal prices are already recovering.  Copper prices continue to be very volatile, reacting to daily financial news. Year-to-date, copper pricing is up almost 9 percent, with market participants bullish on the metal and its price.  Base metals rose on news of strong Chinese manufacturing growth and a fall in the value of the US Dollar.
The stainless steel scrap market remains under pressure with inventories increasing on weak demand.  300 series stainless steel prices have started to recoup some of the 8 percent month-to-month loss, but prices are still down almost 5 percent. There is optimism ferritic grades, like 400 series stainless steel, will experience a slight increase following March's ferrous price gains.  Aluminum scrap metal prices have fluctuated during Q1-23, moving in tandem with stainless steel and copper markets, but not with the same volatility. Year-to-date aluminum is trading sideways.
"The export market has shown signs of strength in the past two weeks, a bright spot for aluminum," states George O'Brien, Director of Non-Ferrous.  "Export buyers are coming to the table with strong pricing for specific packages. If this continues, it should add pressure on domestic mills and smelters forcing price hikes."
Do you plan on attending any upcoming events? Let's schedule a meet-up.  Here's where you'll find the BL Duke Team, Upcoming Events.