Chicago's scrap metal markets are feeling the love this February as momentum, demand, and prices have improved across most scrap metal commodities.
Chicago's Ferrous Scrap Metal Market
Following a strong recovery in January, February's ferrous scrap market continued to climb with prime and cut grades increasing over 5% in Chicago. Steel mills' restocking depleted inventories, robust export demand, and reduced scrap flows created upward pressure driving Chicago's ferrous scrap market higher for the third month in a row. Prime grades and shredded scarp are up $30 per gross ton.  Machine shop turnings posted even to January's price and Chicago's market is still in a daze following Fastmarkets' $45 per gross ton non-market adjustment.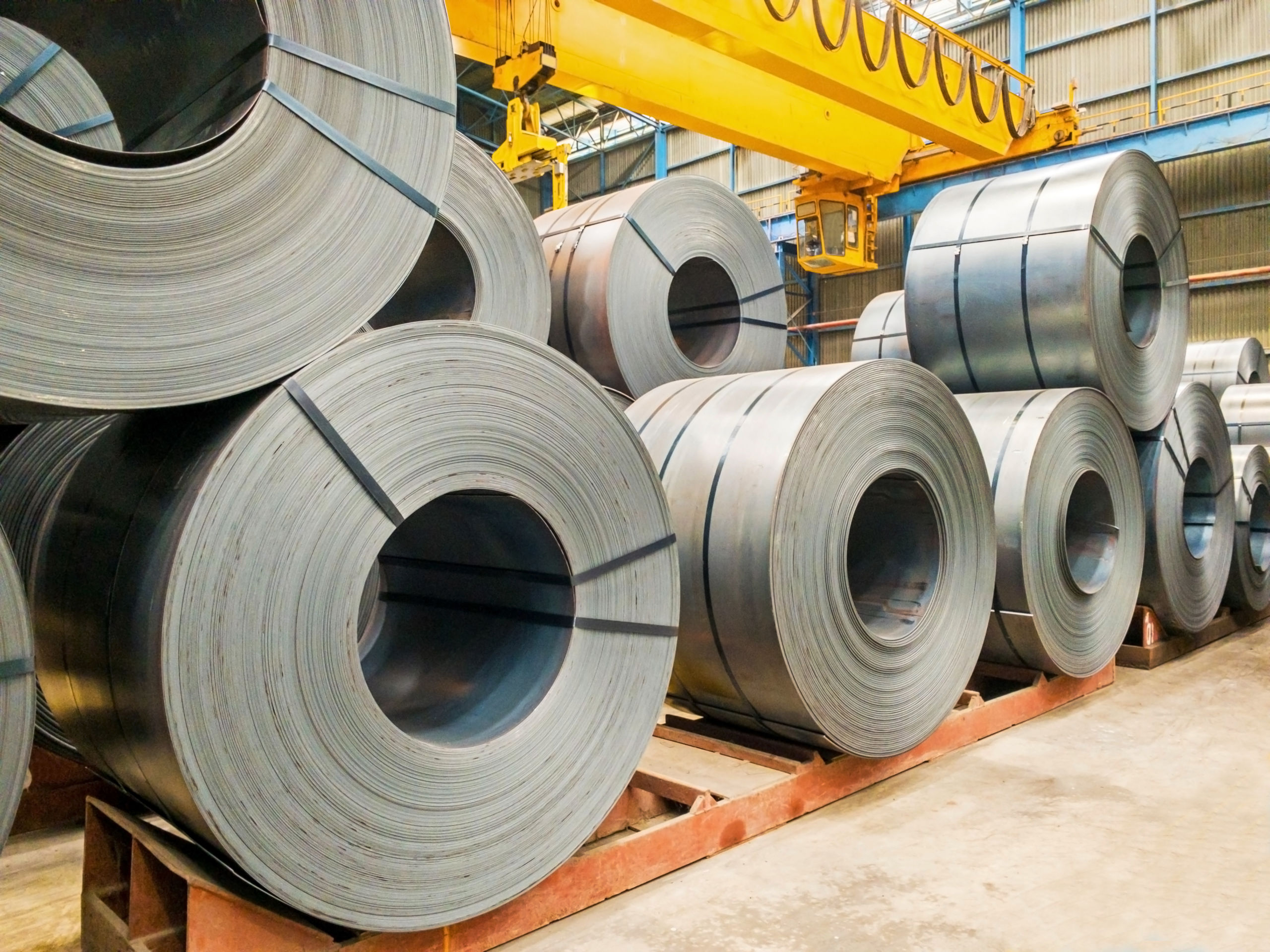 The three key grades for making hot-rolled coil — No1. busheling, shredded scrap and cut structural/plate — were in the strongest demand this month, with prices up $30 per ton in Chicago along with Alabama, Arkansas-Tennessee, Cleveland and Pittsburgh.  Hot-rolled coil prices have continue to increase and are close to breaking the $800 per ton ceiling.  Fastmarkets' daily steel hot-rolled coil index, fob mill US Midwest was calculated at $39.69 per cwt on February 1, up 1.35% from $39.16 per cwt on January 31.  Cleveland Cliffs issued a press release on February 2 announcing another $50 per ton increase on hot-rolled products, targeting $850 per ton, according to the release.
This month, US steel mills had to compete with export markets to secure tons. The US market was optimistic about export prospects in February, having fulfilled almost half the country's January import quota. Turkey bought 41 scrap cargos in the global markets in January and is still awaiting 20 deep sea cargos by March 1. The Turkish government cut energy costs at the end of January which should help ease mill margins. Asian buyers are also getting back into the market after celebrating various holidays, which will help keep February's demand steady.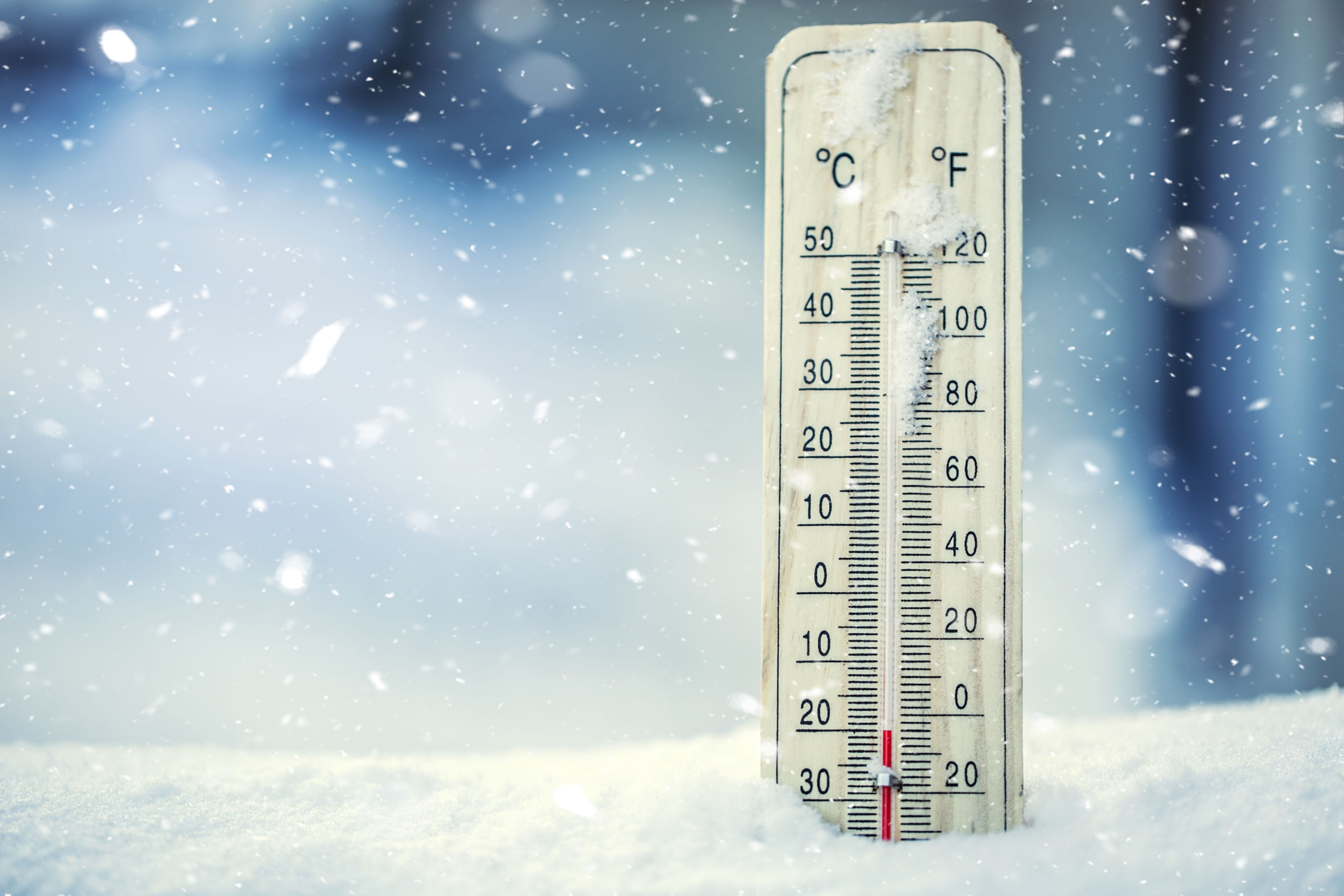 With winter in full swing, severe weather conditions around the country have slowed scrap flows.  Scrap Dealers are reporting fewer inbound deliveries and inclement weather has also slowed outbound shipments to steel mills via truck, barge, and rail.
"We have been fortunate this season and have not dealt with traditional winter weather unlike other parts of the country," states Lou Plucinski, President.  "This is the first February in years BL Duke's production and transportation have not been disrupted by inclement weather."  
Chicago's Non-Ferrous Scrap Metal Market
Non-ferrous scrap metals are not trading in unison, with some grades gaining strength, some losing ground, and some trading sideways. The latter half of January saw all non-ferrous metals increase in both price and demand. However, copper and brass have given back almost 15 cents per pound or 3.5% of their late January gains, while stainless steel prices have gained strength, and aluminum is trading sideways.
While U.S. job reports were stronger than expected, China's demand recovery has been slower than expected and the US dollar has remained firm, forcing copper prices to momentarily retreat. Most are pointing to the Chinese New Year as the largest contributing factor for copper's price decline and expect to see the price strengthen in the latter half of the month.
Aluminum is trading sideways, with demand slowly improving.  Delivery appointments have been slowly improving as mills and secondary aluminum smelters are working through their inventories. The US is beginning to detain some Chinese aluminum imports targeting aluminum used in automotive parts. Thus far this has had no impact on US aluminum markets as the US imports virtually no primary aluminum grades from China.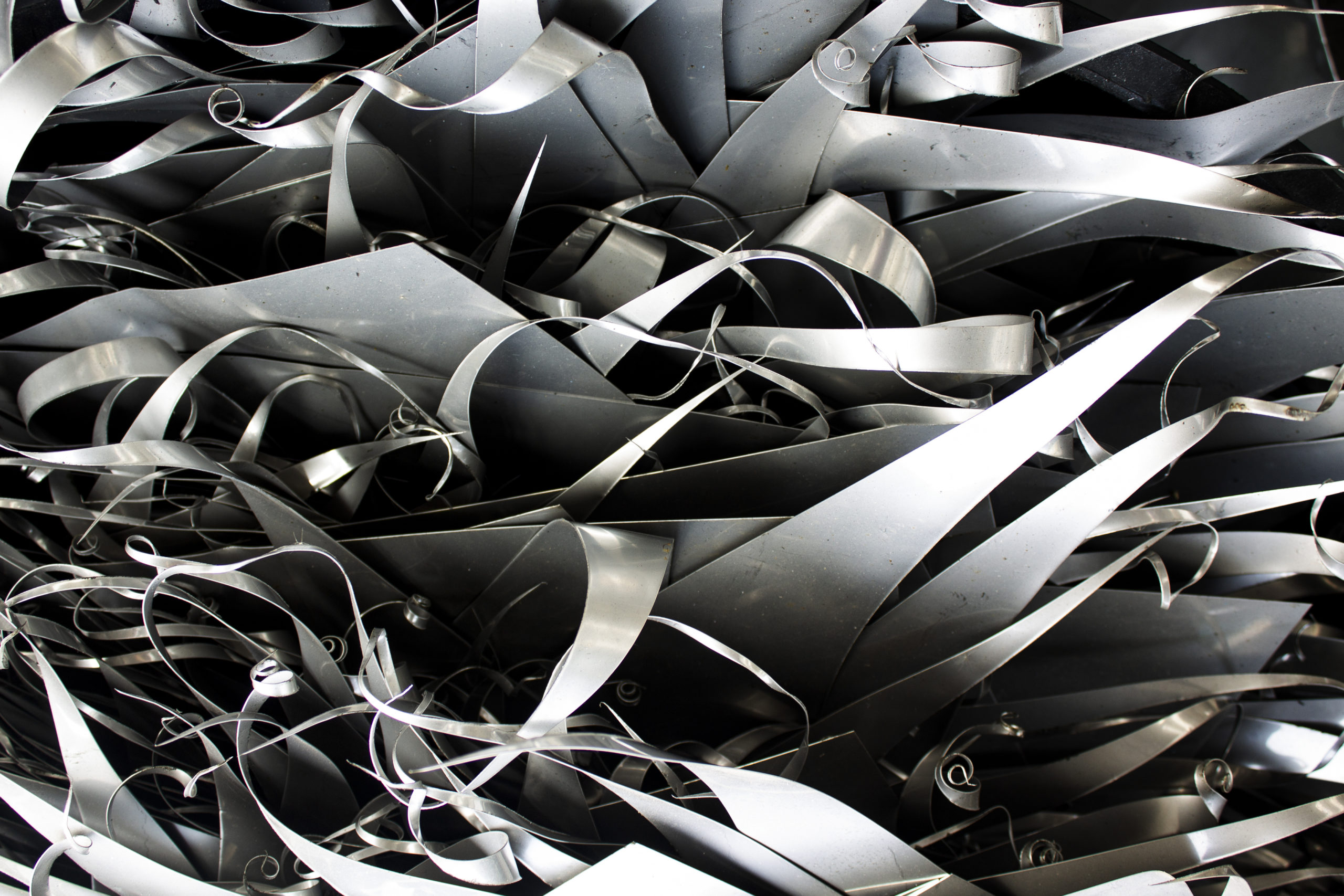 Stainless steel scrap prices have ticked up close to 4% in early February but price gains may be short lived. Disappointing mill demand is expected to drive stainless prices down throughout the remainder of the month.  In January, Fastmarkets implemented a comprehensive update of its stainless steel scrap prices. The new update discontinued regional stainless prices and replaced it with a singular US price.  One delivered price for 304, 316, 430, 409 and 17-4 grades is now published for the entire US. Market assessments will continue to post every Tuesday.
Do you plan on attending any upcoming events? Let's schedule a meet-up.  Here's where you'll find the BL Duke Team, Upcoming Events.