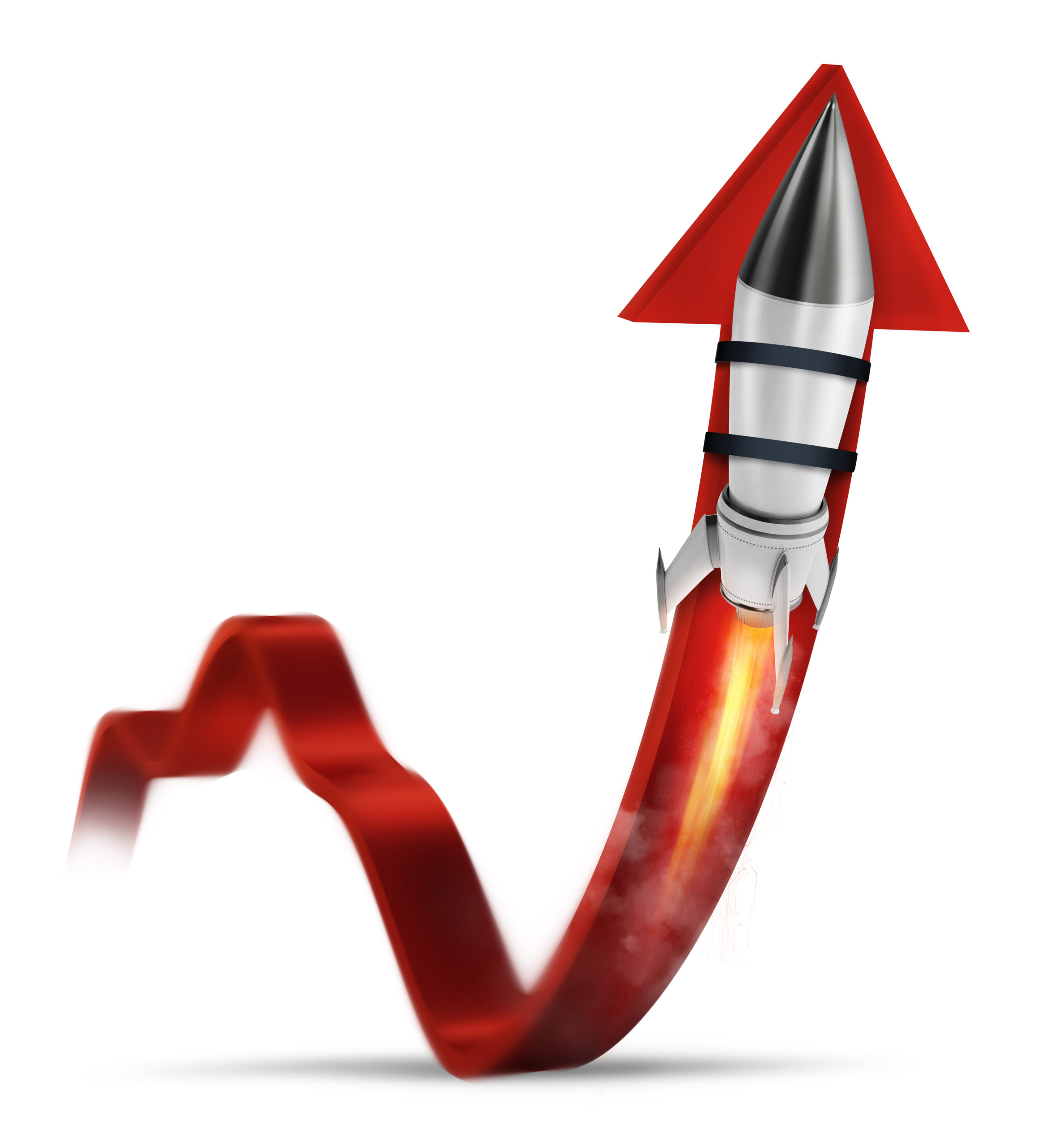 US Ferrous scrap markets are forecasted to skyrocket in April and will mark the second largest 1 month gain since 2008.   Prime grades of scrap metal will soar over $100 per gross ton in the Midwest and secondary grades will increase $30 – $70 per gross ton.  So what's driving the market increase?  First, it's no secret prime grades are in high demand and forecasted to grow by nearly 9 million metric tons by 2023.  Multiple expansions of Electric Arc Furnaces has domestic mills hungry for tons far into 2023.  Second, the war between Russia and Ukraine has eliminated the import of pig iron from the black sea region.
"It's likely the next few months will be extremely volatile.  We are laser focused on inventory management and our commitments to our mill partners," states Lou Plucinski, President of BL Duke.
Electric Arc Furnaces (EAFs) are taking off, literally.  The US steel industry is ramping up for an additional 9 million metric tons of capacity within the next year.   Nearly all but 10% focusing on flat-roll, which requires higher quality prime grades of scrap metal.  EAFs also have a large appetitive for scrap metal and use 75% in their melt compared to BOFs that use 25% scrap metal.  No. 1 Bundles and Busheling could see as much as 3.7 million metric tons of additional open market demand once all expansions are completed.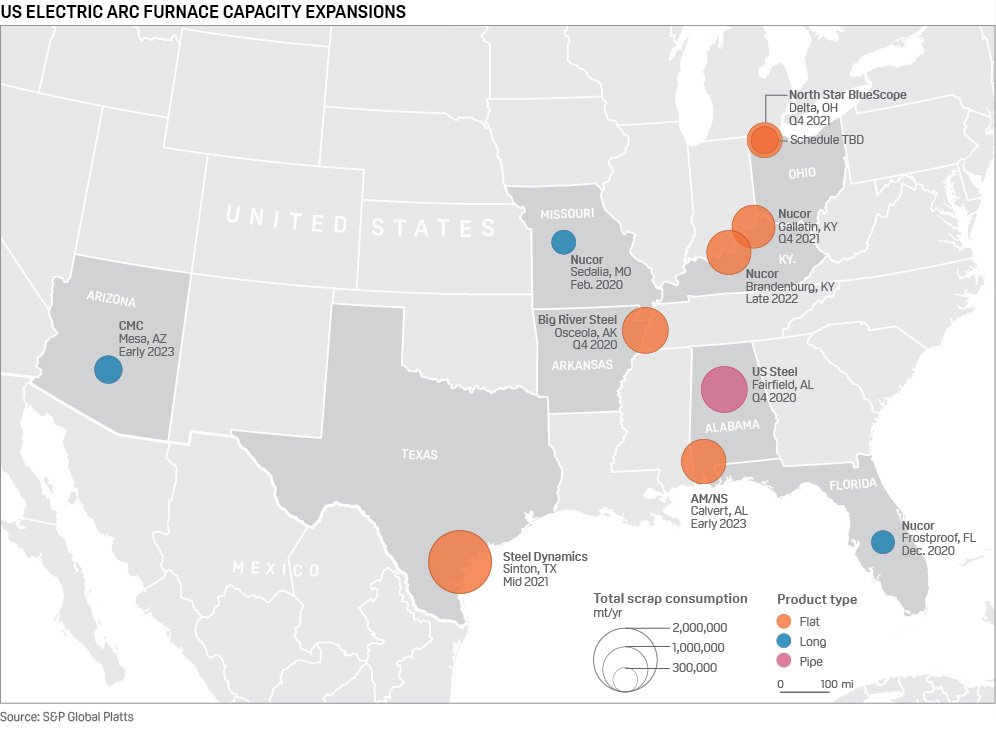 The lack of pig iron being imported from the Black Sea region continues to be a driving factor for increased demand for prime grades.  More than 60% of  pig iron imported into the US are from Russia and Ukraine. As a result of the war, this market came to a halt at the end of February.  US steel mills dependent on pig iron imports are scrambling and forced to pay higher prices for No. 1 Busheling, the main substitute for pig iron, while also competing with cargoes heading overseas from the East Coast.
Contact us to take advantage of these historically high scrap metal markets.