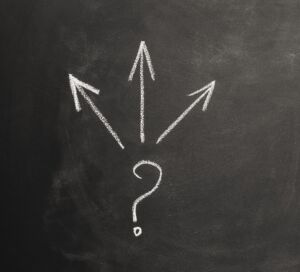 August ferrous scrap market settled strong sideways in the Midwest with tightening supply and increased summer demand forcing what seems to be a bottom to Chicago's four-month scrap slide.  Non-ferrous scrap metal prices appear to have also stabilized after a volatile run.    
Chicago's Ferrous Scrap Metal Market
Increased domestic scrap metal demand and tightness in the supply of obsolete grades strengthened August's ferrous scrap prices in Chicago.  Buyers entered the market earlier than in recent months to replenish low inventories and support mill demand for August's five weeks of steel production.  Prime grades and shredded prices settled unchanged compared to July throughout the Midwest, while No. 1 heavy melt and Machine shop turnings increased by $20 per gross ton in Chicago.  August marks the first price increase for No.1 heavy metal and Machine shop turnings since March 2023.
"Mills have changed their mix design to take advantage of less expensive iron units that heavy melt and steel turnings offer," states Lou Plucinski, President.
Falling pig iron prices underpinned any upside for prime grades.  A recent deal for pig iron to the US at $430 per tonne cfr caught the market's attention because it is unusual for pig iron to trade below No. 1 busheling.  However, the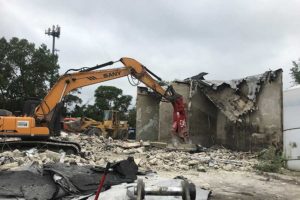 downstream supply of obsolete grades into scrap dealers is down 30-50%.  Traditionally, improved weather conditions increase flows of obsolete grades as demolition and road work projects are underway. These tons have not materialized this summer, keeping the supply of No. 1 heavy melt low in Chicago and forcing steel mills to pay up $20 per gross ton this month.
Multiple steel mill outages scheduled between August – October will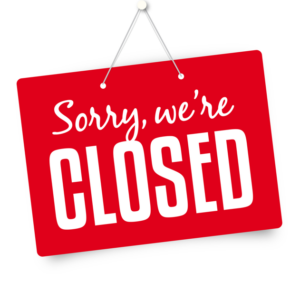 reduce domestic scrap demand and lengthen hot roll coil (HRC) lead times.  Most outages are planned for September, with the largest being a three-week outage at  Cleveland Cliffs Riverdale, IL,  which has a capacity of 900,000 tonnes annually.  Nucor Crawfordsville, IN, has a two-week outage scheduled in September. US Steel also confirmed that routine maintenance would temporarily halt operations at its 2.83-million-tonne-capacity Big River Steel, Osceola, AR  plant for ten days next month.
Chicago's Non-Ferrous Scrap Metal Market
Non-ferrous scrap metal prices appear to have found the bottom of the market.   Commodities and equities have had a rough run since Fitch Ratings, a leading provider of credit ratings, downgraded the US credit rating from AAA to AA+, citing expected fiscal deterioration over the next three years.   The dollar hit a four-week high, with analysts expecting it to remain elevated for a while, assisting with stabilizing domestic metal prices.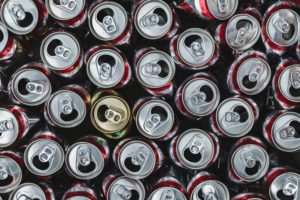 Primary aluminum (common alloys are 5052, 3003, and 6061) prices remain flat, while secondary aluminum (primarily cast alloys) prices are trending lower amid low demand and quiet market conditions. Market activity for secondary aluminum is expected to remain at these levels, with some expressing hope of more robust markets heading into September.
Copper prices have retreated slightly during the first week of August due to investors awaiting economic stimulus news from top copper consumers, China.  Fitch Ratings expect robust growth in China's infrastructure in the second half of 2023.  New orders from the power sector will lift operation rates by 2% in August alone.
Stainless steel scrap metal and nickel prices have also found the bottom. While LME nickel is trading below $10 per pound, stainless steel mills and specialty consumers have slightly increased their buying prices for 300 series alloys, realizing scrap dealers were unwilling to sell at lower prices. Prices week to week for these higher-grade alloys are up over 3%.  That said, the LME nickel's price continues to deteriorate, giving traders and consumers a bearish attitude on prices for the balance of 2023.
Do you plan on attending Fabtech Chicago September 11-14? Contact us to schedule a meet-up.