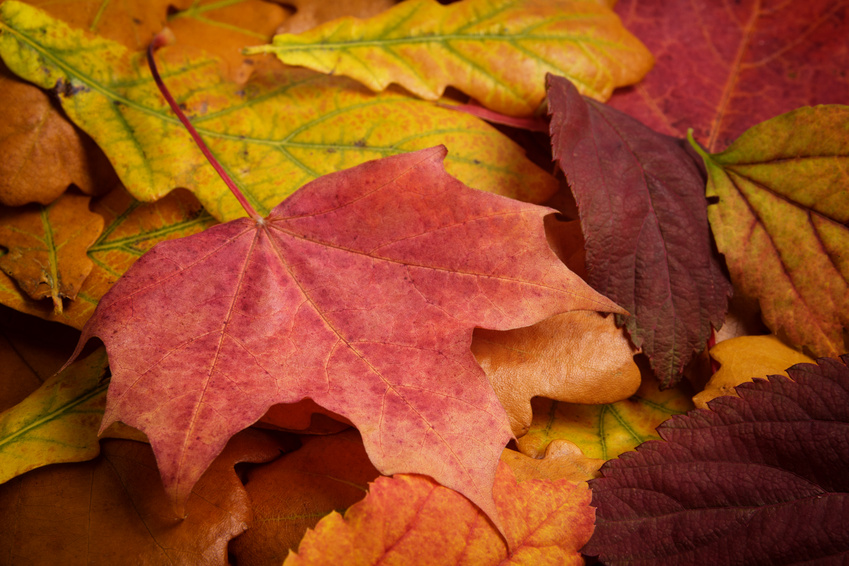 If you have been hoping that September's scrap market would heat up like the recent weather trend in the Midwest, you are going to be disappointed.  At B.L. Duke we are expecting September's pricing movement to be soft sideways.  When we forecast the market to be soft sideways we expect prices to remain relatively unchanged with the possibility of a few ferrous commodities contracting.
Let's first take a look at the positive aspects affecting our industry.  In recent weeks it seems the the global economy has made a turn for the better.  Purchasing Managers Indices (PMI)  were released for the U.S., China and the Eurozone.  According to a www.globalpost.com article, the U.S. PMI increased to 53.9 and the Eurozone PMI increased to 51.7 which is a 26-month high.  Most important however is China.  The Chinese PMI hit a four-month high of 50.1, which suggests China's economic slowdown is possibly coming to an end.  What makes this news so exciting is that PMI is not only a great indicator for the manufacturing sector but also the economy as a whole.  On the export side, an American Metal Market article confirmed that ferrous export prices have held while exporters wait for higher prices, "There is not much going on as West Coast suppliers try to push prices up by $10 to $15.  More demand is coming back and Japan exports aren't widely available at the moment."
Unfortunately, not all news has been good.  In the last couple of days two economic indicators have been released that throw up red flags.  On Monday, August 26th durable goods numbers were distributed.  A Wall Street Journal article stated, "A key gauge of business spending – non-defense capital goods orders, excluding aircraft – fell 3.3% in July after rising for five straight months."  In the same article Cliff Waldman, senior economist for the Manufactures Alliance for Productivity and Innovation, made a great point.  "Such activity points to a defensive mentality on capital spending, doing only what is necessary to maintain the current level of growth but not operating with the type of aggressive entrepreneurial mentality that often underlies strong periods of U.S. economic performance."  This morning we received a second dose of negative news.  The Thomson Reuters/University of Michigan's index of consumer sentiment fell from a six-year high of 85.1 in July to 82.1 in August.
Given the mixed economic news as of late it is B.L. Duke's feeling that Chicago area scrap prices will remain somewhat flat.  It is my personal belief that the prime grades will remain unchanged, with the cut grades and shreddable prices retreating slightly.