Scrap Dealers are seeing green and enjoying higher prices as March's scrap market comes into focus.  Strong demand, reduced scrap flows, and challenges associated with winter transportation added to the bullish sentiment.
Chicago's ferrous scrap trade wrapped up on Friday, March 5th with buyers and sellers agreeing to an increase of $70 per gross ton on prime grades.  Cut grades and steel turnings increased by $50 per gross ton, recouping February losses.  "Although scrap companies are seeing nearly historic high values, the spread from Busheling to Hot Roll is nearly $700 per ton,"  states Lou Plucinski, President.  "We're all aware the conversion rate is approximately $250 per ton.  So the EAF's are again enjoying the lions share of profits."
Demand has outpaced supply for both prime and cut grades of scrap metal.  " No. 1 Busheling, a prime grade, is scarce due to the shortage of semiconductor chips that has reduced automotive production.  Cut grades, also in low supply, benefited from the robust export market.  Eight cargoes – or at least 240,000 tonnes of scrap – were booked in February with most scheduled to ship to Turkey this month.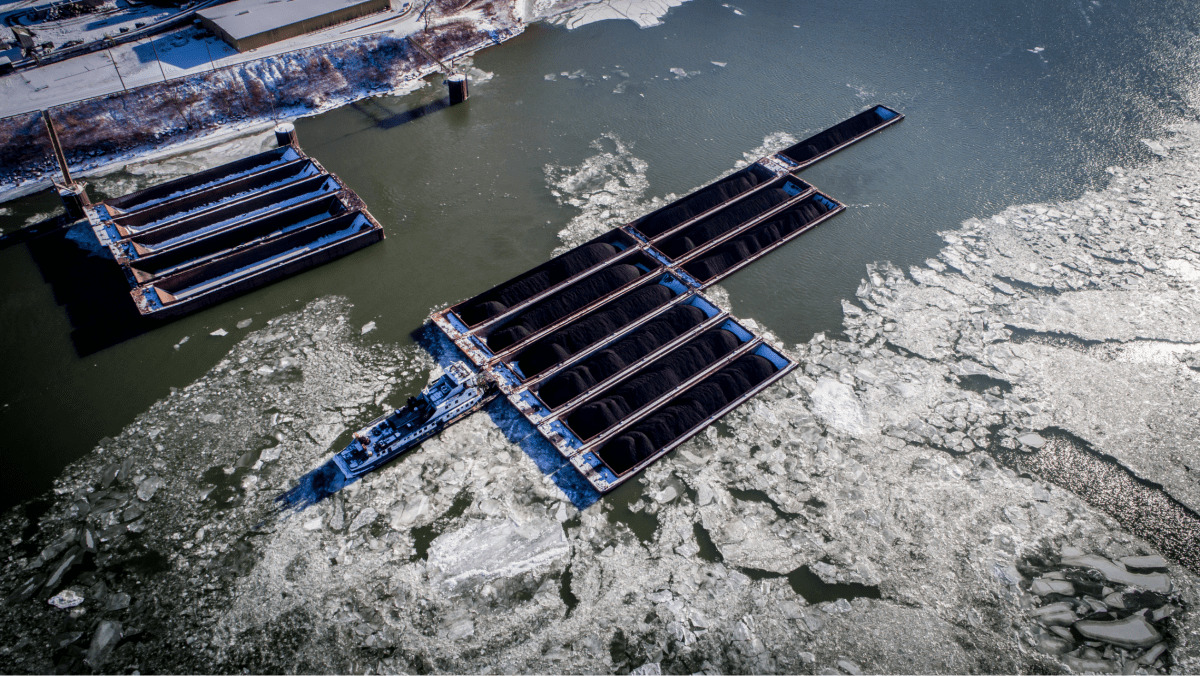 February's polar vortex also had a direct impact on March's scrap market.  The weather slowed scrap collection and flows into scrapyards as well as shipments of all scrap grades to mills and smelters.  The relentless snow and single digit temperatures brought deliveries to a crawl across all modes of transportation.  Several major barge carriers suspended transit on the Illinois River and at BL Duke, we were unable to ship barges from our Joliet, IL facility from February 8th – February 21st, slowing our deliveries to mills.
As we enter the second week of March, prices for non-ferrous scrap metals have retained most of the gains made in February with the exception of stainless steel and nickel alloys.  Most stainless steel consumers are laying low assessing if nickel's price drop is short-term or the beginning of a long term value adjustment.  Mills and Specialty Processors across the globe are siting an announcement made by Elon Musk last week.  According to Musk, Tesla's plans are to build batteries for electric vehicles using little to no nickel has raised concern about future growth.
As for copper, brass and aluminum, domestic demand remains strong while demand overseas has softened.  Trading markets have remained strong and prices look to remain stable for the balance of the month.
At BL Duke, our goal is to earn your business by improving on our process and adding services that exceed your expectations.  Reach out to learn about our Customer Portal and how our Demolition Team can help with any Spring property and plant clean-ups.