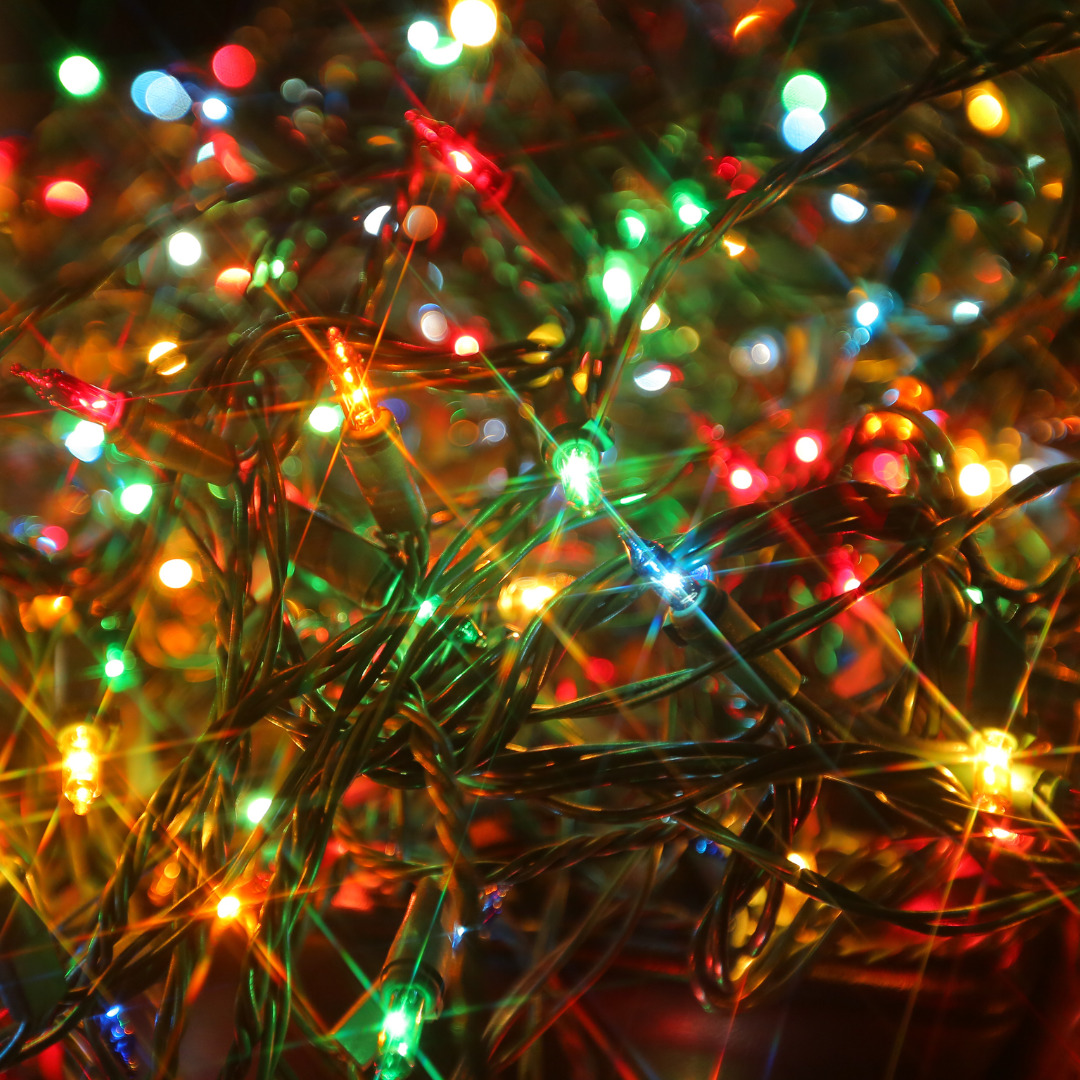 The holiday season is looking bright for Chicago's scrap market with moderate gains being realized in both ferrous and non-ferrous markets and a bullish outlook for early 2023.
Chicago's Ferrous Scrap Metal Market
December marks the end to a historical seven-month downward trend in domestic ferrous prices. Chicago posted up $20 per gross ton for cut grades and $30 per gross ton for primes. The market increase was supported by the increase in HRC prices and renewed export demand. Reduced scrap availability has also outpaced weak domestic demand, which forced mills to adjust bids higher.
"Let's just call December's market a Christmas miracle!" states Lou Plucinski.  "After losing money on every pound of steel we bought for the last seven months we can finally see light at the end of the tunnel."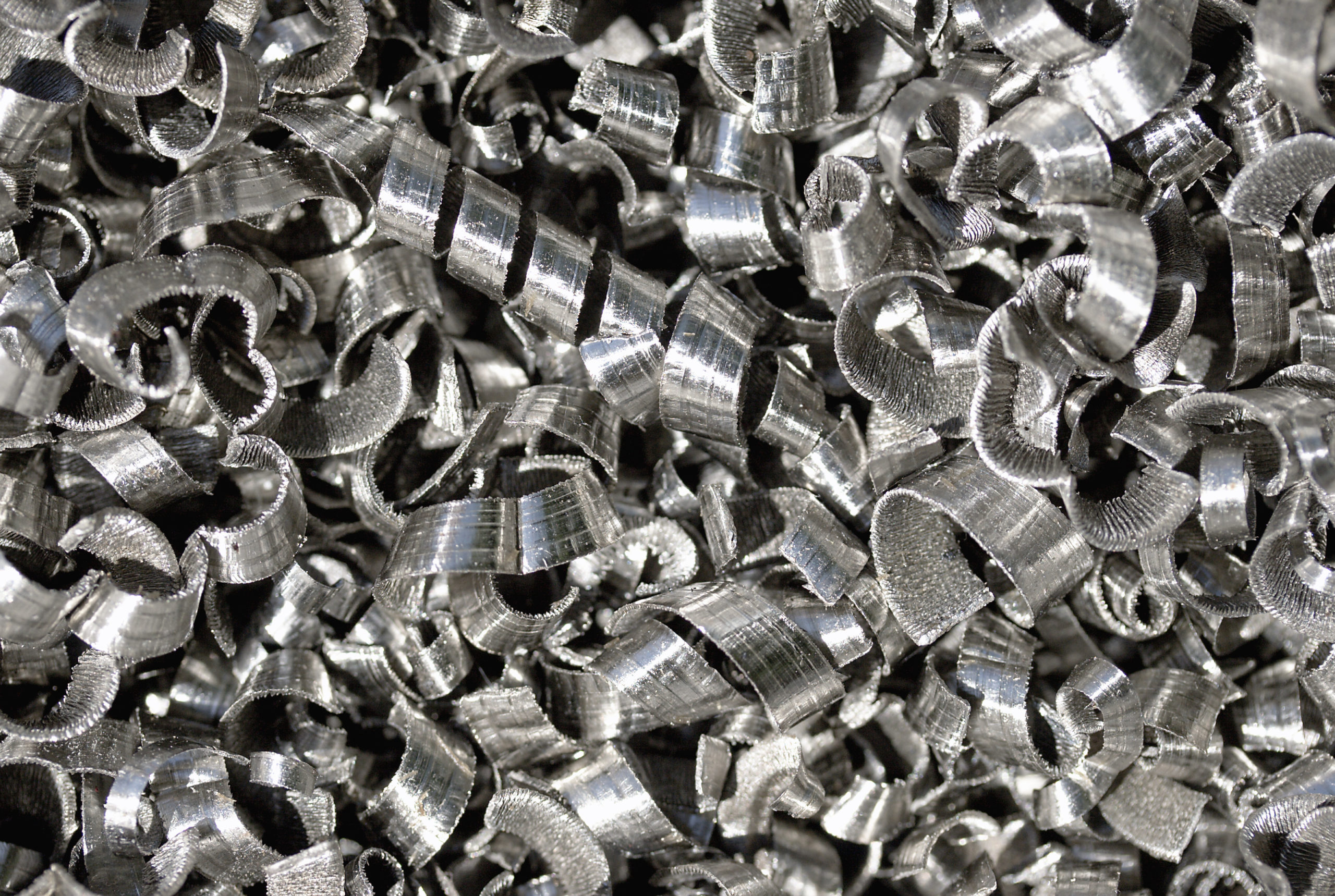 Fastmarkets, previously AMM, has realigned its consumer buying price for Machine Shop Turnings in Chicago with "a $20 per gross ton market increase for December and a $45 per gross ton upward non-market adjustment."  This is the first non-market adjustment made to Machine Shop Turnings in Chicago leaving both scrap dealers and manufacturers stunned.
"The non-market adjustment has been extremely damaging to Chicago dealers and relationships with our customers," states Marissa Plucinski, VP of Sales.  Fastmarkets has underreported turning prices for a number of years and buying prices have been established on the market Fastmarkets created.  We are now challenged with renegotiating agreements and contracts without any supporting information or justification from Fastmarekts."
The domestic ferrous scrap market has finally bottomed and prices are forecasted to improve in January 2023.  In the search for the floor, No. 1 Bundles lost $435 per gross ton over the course of 2022. This is the largest yearly drop since 2008 when No. 1 Bundles lost $770 per gross ton.  One notable development has been the relative slide of prime scrap prices vs those of obsolete scrap.  Primes have been trading at a discount to shredded scrap for months, which is unprecedented because primes are cleaner grades with better yields.
The addition of
four new Electric Arc Furnaces (EAFs)
is adding to 2023's bullish sentiment.  EAFs utilize 90% scrap metal or scrap substitutes in their mix and the new EAFs will add 8M short tons of capacity per year. New EAFs include Nucor – Gallatin in Ghent, KY, Nucor – Brandenburg, KY, Cleveland Cliffs  – Cleveland, OH, Steel Dynamics – Sinton, TX and the expansion of North Star Blue Scope existing EAF sheet mill in Delta, Ohio.
Chicago's Non-Ferrous Scrap Metal Market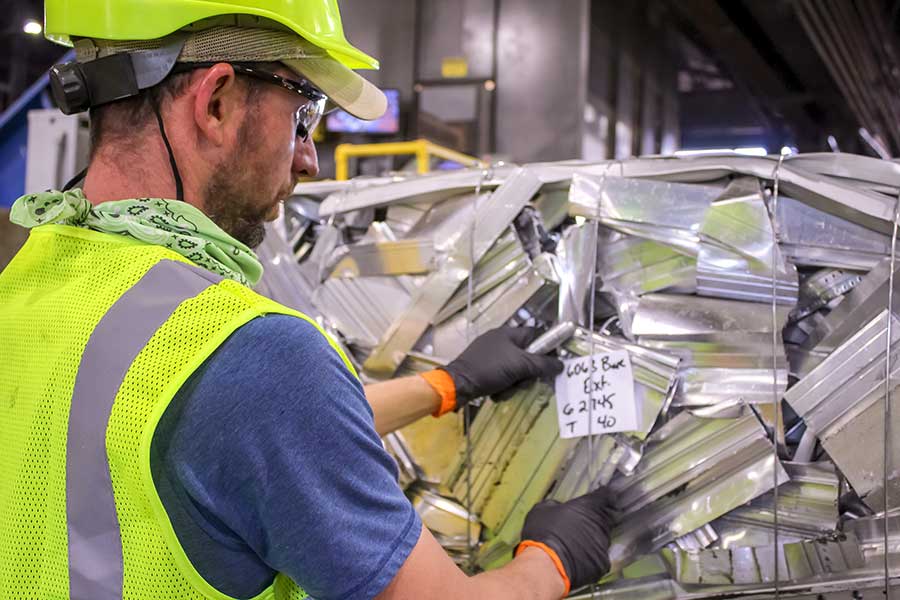 Base metals including copper, aluminum, and stainless steel have made moderate gains. Across the board non-ferrous prices have increased month to month from 5% – 8% depending on the grade and commodity of the metal. 
"Following seven months of down markets, a price bump, no matter how small, is welcomed," states George O'Brien, Director of Non-Ferrous.  "Traders are hopeful this is an indication of non-ferrous markets finding the floor and hope it is a sign the arrow is pointing up heading into 2023." 
Non-ferrous consumers have been forced to recognize the increases of the trading indexes. While domestic demand remains soft, both LME and COMEX prices increased following the Chair of the Federal Reserve, Jerome Powell's message on November 30th, which landed well with the markets. Powell indicated moderate rate increases could come as early as December but reiterated that the Fed would see this through. History indicates that rates will need to remain elevated for a while. Additionally, the GDP grew by 2.9%, indicating little signs of a recession. Finally, even with the wave of tech layoffs, the most recent job and wage data exceeded expectations, further indicating the US economy should avoid a potential recession.   
Get to know us and learn about our commitment to providing excellent customer service and cutting-edge technology.
We'll work hard to earn your business and even harder to keep it.