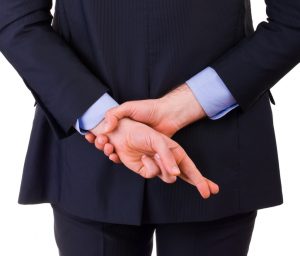 Finally we are beginning to hear some good news for July's Scrap Market!  Most everyone in the industry believed May to be the bottom of the market and we were wrong when June's markets were sideways to down. In the last six months, we have only seen one increase in Chicago's market. From February to March 2013, there was a $41 per gross ton increase for No. 1 Dealer Bundles. However, the scrap market has taken back March's price gains in the last three months.
Over the last week we have seen several indications that prices will increase in July. The most predominant of these market indicators pointing to a price increase in July is export demand. The U.S. is starting to see more activity from Turkey in the last couple of weeks. According to an American Metal Market's article from June 13, 2013 "Several U.S. exporters hope to see  small bounce in bulk ferrous scrap export prices, with sentiment boosted by a fresh round of Turkish purchases of European material." Many U.S. exporters are said to be bullish on export prices to Turkey.
Shortly after, another American Metal Market article stated "East coast scrap prices lift on new Turkey sale", reiterating again that due to Turkey's demand for ferrous scrap, declining prices would hopefully come to an end. "The lone East Coast sale sent AMM's weekly East Coast Ferrous Scrap Export Index a touch above previous levels Monday to $315.75 per tonne f.o.b. New York, up 0.6 percent from $313.84 a week earlier". The small increase in prices seen last week could be the trend for the rest of July.
Export demand is not the only factor indicating a price rebound in July. According to the Scrap Price Bulletin's Scrap Trends Outlook Vol. 4, No.6  there are 5 Key Indicators for July, "Export demand, Historical Factors, Mill Demand, Local Supply and Mill Production." Due to these 5 trend indicators, especially export demand, we are hopeful that we will see an increase in July's Scrap Market.
For more information on scrap metal pricing, please contact B.L. Duke today.