April's scrap markets are the most predictable we've seen in over a year.  There are no wild cards or missing puzzle pieces impacting the markets.  This month, it's as simple as good old supply and demand.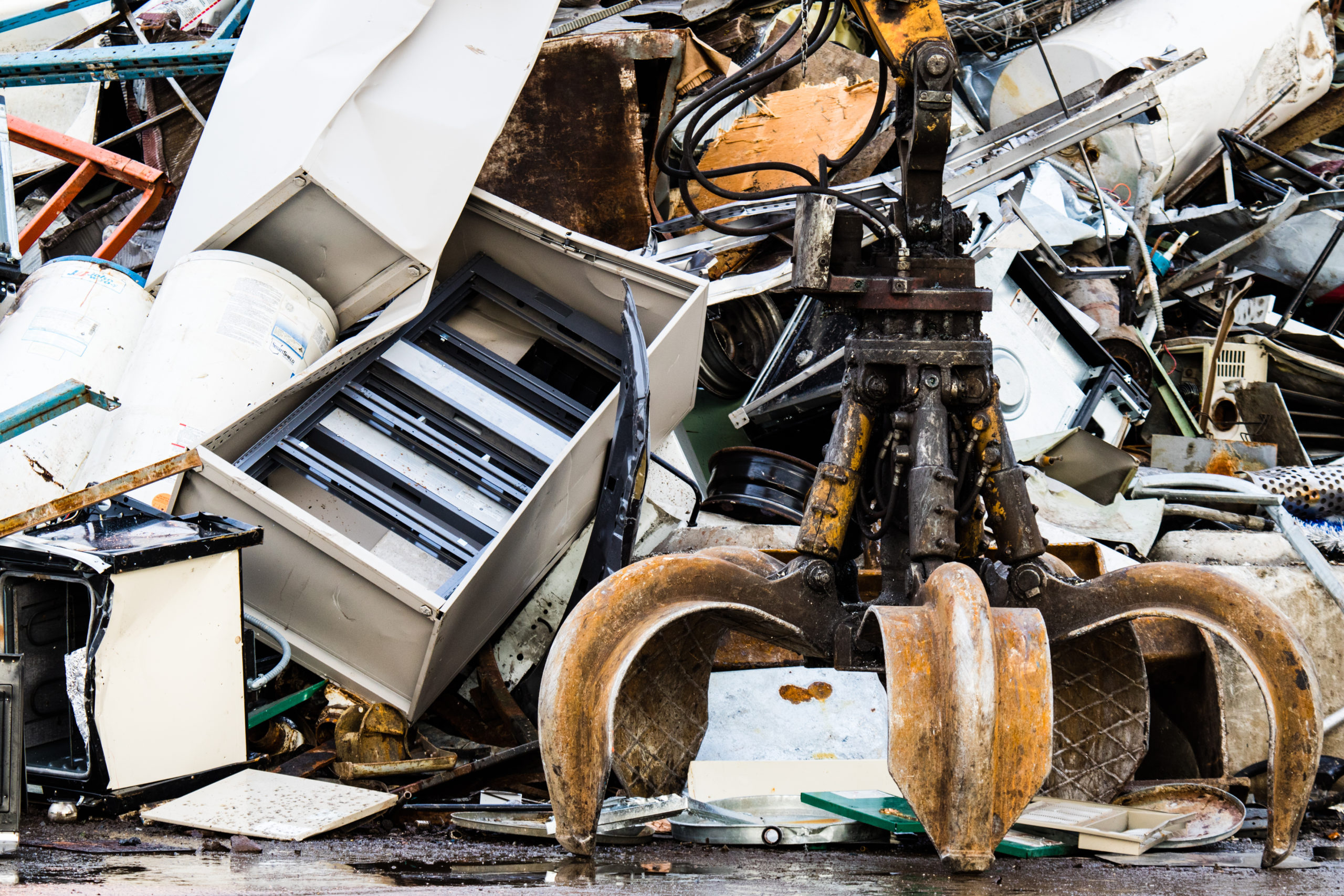 Chicago's US Ferrous Scrap Market took shape quickly after a couple days of fierce trading with markets following Detroit's lead and settling soft-sideways.  Supply and demand are aligned for prime grades.  No. 1 Bundles and No. 1 Busheling remain unchanged at March's prices.  Supply outpaced demand on secondary and obsolete grades pushing them down $20 per ton.  This has widen the gap between Shred and No. 1 Busheling to $120 per ton. Steel Turnings saw the sharpest drop with a decrease of $30 per ton.
Chicago's scrap market had the weakest trade in April.  Local steel mills bought limited quantities as they prepare for upcoming outages in both May and June.
President Biden's $2-trillion infrastructure plan and job package, proposed on March 31st, will bolster American-made steel and impact future scrap markets.  The plan allocates funds over the next decade to upgrade highways, railways, and other transportation facilities, renew the electric grid, expand broadband access and revitalize supply chains.  The American Iron and Steel Institute and Steel Manufacturers Association praised the project however neither were impressed with the project's funding which increases the federal corporate tax rate to 28%.
Strong demand continues to impact non-ferrous markets that are showing signs of stability as we settle into April.   Although nickel prices have fallen, stainless steel prices are expected to remain steady for April with little to no change.  Nickel's recent price correction has leveled off and is expected to remain at its current trading level this month. Chrome pricing has gained some ground which should offset the decline of secondary ferrous scrap grades.
Copper and brass scrap prices are also forecasted to remain steady in April. Again, due to strong domestic and overseas demand. The marginal softening in the Comex copper prices at the beginning of April was corrected the week of April 5th adding further stability in these markets.
Aluminum prices are continuing to trend upward.  This has been the progression since early January with year to date price increases of over 10%.  Secondary grades of aluminum, for example, are now at the highest levels since 2001.
Spring has sprung!  Is your facility ready for some spring cleaning?  Contact us to learn how our Demolition Team can help with machinery removal and plant clean-ups.