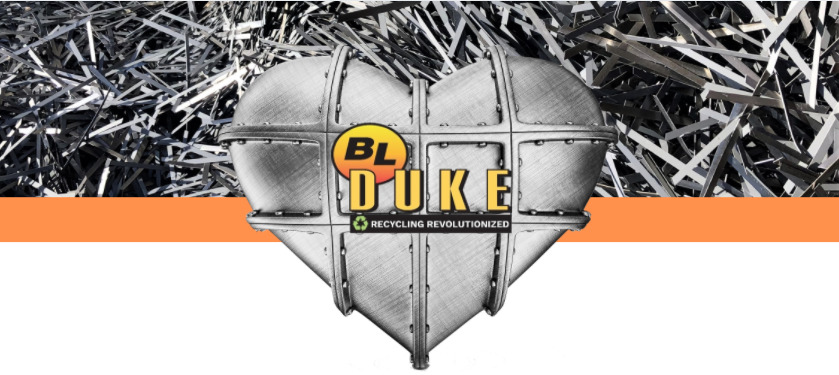 February's US scrap market is feeling the love as most commodities have held their record high values as the market transitioned from January to February.
Chicago's ferrous scrap market settled with prime grades holding onto January's value and secondary commodities falling $50 – $60 per ton.  Prime commodities, including No 1. Bundles and No 1. Busheling, remain in tight supply and high demand, refusing to give up any ground in February's ferrous scrap trade.  Primes are poised to hold their ground for the remainder of Q1 – 2021.
Supply, however, is overflowing for secondary grades – such as No. 1 Heavy Melt, Cut structural/plate, 5′ max and Shredded auto scrap.  "Obsolete commodities are significantly more elastic than primes grades," states Lou Plucinski, President. "The flow of cut grades and shred into our yards has a direct correlation with scrap prices."  While some consider the price decrease to be harsh, it is still modest compared with the movement last month – when cut grades increased by $90 per ton and shredded scrap by $100 per ton.
February's non-ferrous prices are also feeling the love and look to remain strong throughout the month.  Aluminum prices did not show any change as the market transitioned from January to February.  Currently it seems prices are poised to gain strength over the next two weeks.  Many domestic aluminum mills and smelters are experiencing a tightness in supply due to strong export demand along with the transportation woes of winter.
President Joe Biden also reinstated aluminum tariffs on the United Arab Emirates (UAE) less than two weeks after they were removed, which has convinced some participants that President Biden will keep the broader Section 232 tariff program in place. "I believe that maintaining the tariff is likely to be more effective in protecting our national security than the untested quota described in Proclamation 10139," President Biden said in a proclamation on Monday February 1.
Stainless Steel prices will be held up for the same reasons as aluminum.  The weather causing transportation issues and a tightness in supply.  Coupling those factors with a strong nickel market makes a convincing case for stainless steel prices to remain unchanged in February.  "There was some hope late January for an increase in stainless prices however, they were offset by a decrease of secondary ferrous scrap prices this month," states George O'Brien, Director of Non-Ferrous.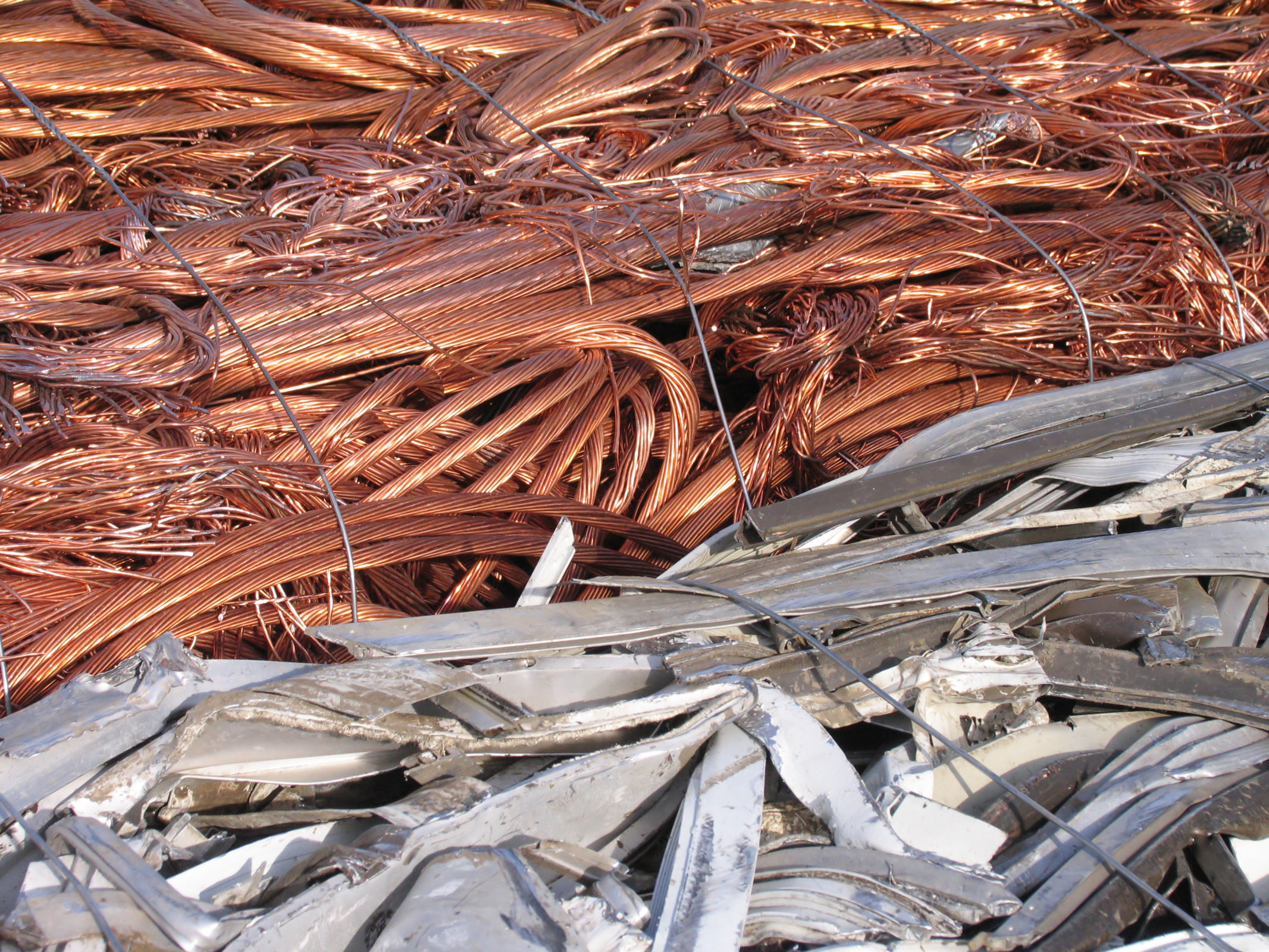 As for copper and brass, demand is strong both domestically and overseas.  The strength in the stock market along with Chinese demand has kept copper and brass prices at the highest levels seen since the end of 2017.
For the past 20 years, BL Duke has been revolutionizing the recycling industry. We've listened to our customers, grown through challenging markets, and delivered on our promises. Learn how we earn 98% customer retention in our Corporate Video.