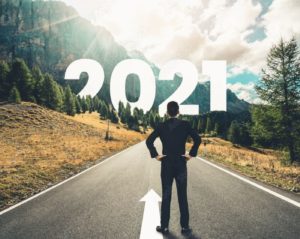 The US ferrous scrap market will finish out 2021 holding onto November's prices.  November's price surge had many sellers quick to settle at unchanged numbers in fear mills would argue to push prices down.  In almost all US regions, both primes and cut grades moved into December sideways, with the exception of Chicago's No. 2 Bundles, which dipped $15 per gross ton.   Although, there was early pressure for a price increase with demand heavy across the board, the lack of export and end of year inventory reduction, ultimately kept things level.  The recent cancellation of prime grades from a Detroit steel producer also threw a curveball into the market, forcing sellers to settle.
Shredded scrap became the hot commodity of 2021, especially into Q4.  Month after month demand drove the price up leaving only a $40 per gross ton margin between Shred and No. 1 Busheling.  Towards the end of November, shredded scrap was still looking to make waves and inch up closer to prime numbers, however, an export shipment hit the domestic market on the last day of November.
The US ferrous scrap market reached historic prices highs in 2021 and demand for scrap metal is already ramping up for 2022.
As 2021 comes to an end, we'd like to thank you for your continued business.  We wish you a happy holiday season and a healthy and prosperous 2022.  We look forward to working with you in the years to come.