The US ferrous scrap market has cooled off.  Although scrap dealers pushed back, steel mills were successful in securing tons at lower prices.  In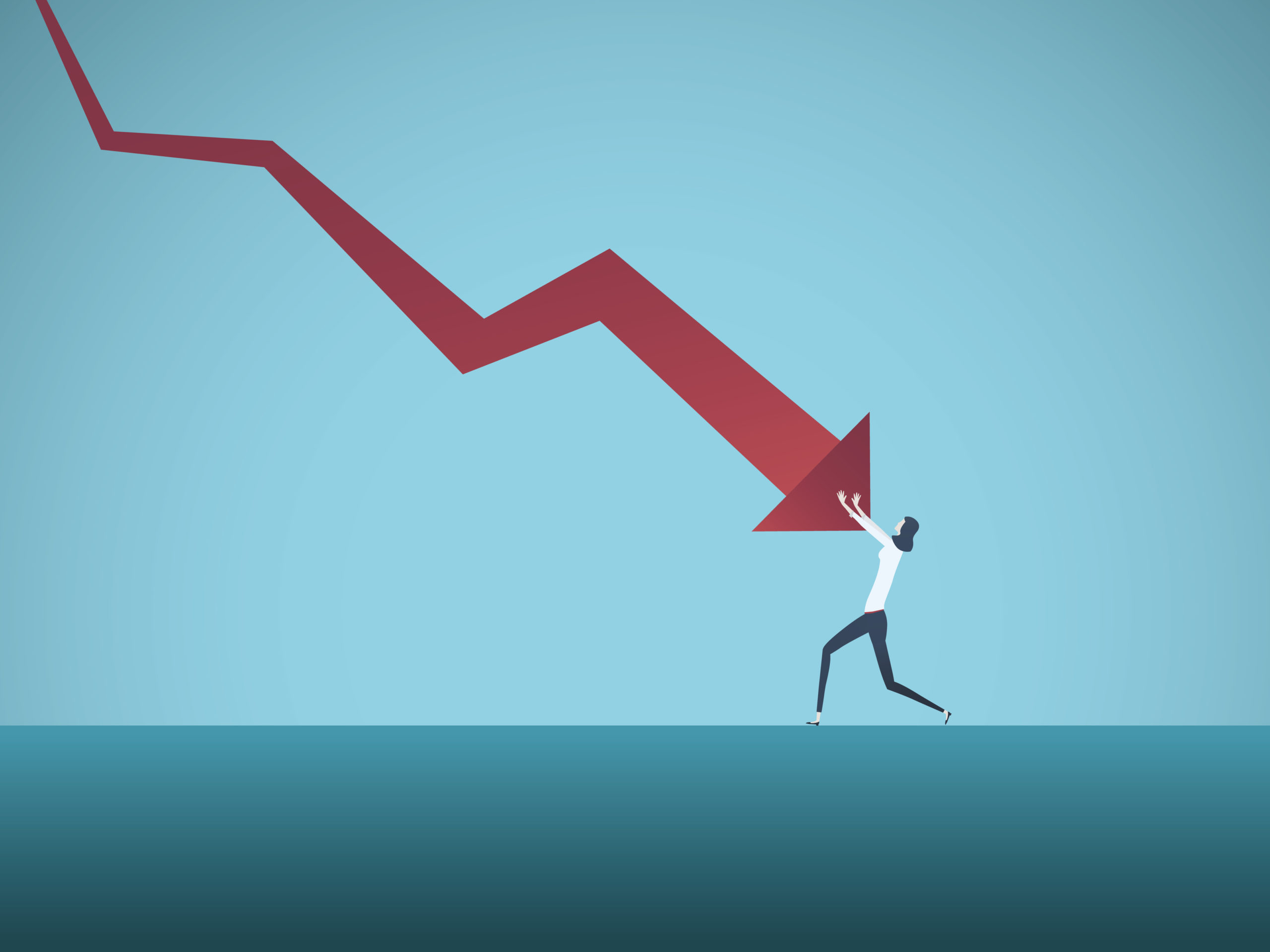 Chicago, cut grades and steel turnings dropped $25 per gross ton, prime grades decreased $50 per gross ton, and shred held up the best, only dipping $10 per gross ton.  This decrease has compressed the unusual large margin between prime and obsolete grades.  September is also the first time No. 1 Busheling has dropped since August 2020.
"And yet again the spread between scrap and finished products widens to historic levels," states Lou Plucinski, President.  "While mills are enjoying lower raw material cost, I feel Q4 will show scrap availability tightening and scrap prices strengthening once again."
The drop in September's US ferrous scrap market is attributed to falling iron ore, pig iron and export prices.   Pig iron prices have dropped to $530-$540 per ton and it's rumored to fall even further. Pig iron prices of $530-$540 per ton are a long way from $580 per gross ton for busheling.   At these values some steel mills are buying shred and mixing in pig iron and iron ore instead of using prime grades of scrap metal in their mix.
As we enter September the non-ferrous markets are following the trend of the past two months. While stainless steel scrap metal prices saw a slight decrease during the last few days of September, there was a quick correction and stainless steel scrap prices are now at levels seen in early August.  Aluminum scrap metal has continued its slow and steady climb with prices up slightly month to month.
Copper and brass scrap metal prices continue to exhibit the same volatility seen throughout 2021.   Comex price swings,  softening in overseas demand, and more duty taxes being imposed on both copper and brass scrap metal have contributed to the retreat in their value.   Export copper and brass traders are also pessimistic about any price increases in the near future.
"In the current environment any quotes for copper and brass scrap prices are just a snapshot in time," says Geroge O'Brien, Director of Non-Ferrous.

Attending Fabtech? Let BL Duke address all of your metal recycling questions. Scan our QR Code to connect with a BL Duke team member during the show.
Be our Guest! BL Duke has a limited number of complimentary guest passes. Email [email protected] by 9/9/21 to be added to our guest list.