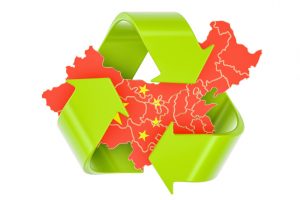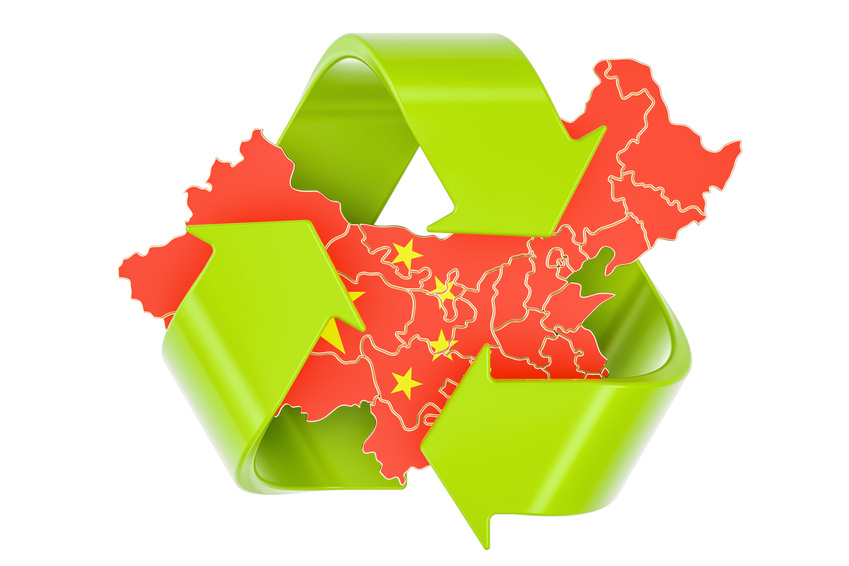 What Now, China?
Recently there has been uproar in the recycling industry and to be candid, we didn't think this news would have such an effect on the Scrap Metal Industry.  In July, China proposed a new ban at the World Trade Organization (WTO).  Although the ban hasn't gone into affect, the world is experiencing some significant disruptions. How will this impact the global economy and most importantly, what will it do to the Metals Industry?
What is the "Big Ban"?
According to The Institute of Scrap Metal Recycling Industries (ISRI), there are two important parts to this ban. First and foremost, the proposed ban limits or prohibits 24 different imported materials into China. Most are solid waste, such as paper, plastics, slag, waste wool, ash, cotton, and yarn. The second part of the ban includes a "carried waste" threshold, and this is the part the Metals Industry needs to pay close attention to. China's proposed draft of the ban includes a 0.03% "carried waste" threshold on all imports into the country. Carried threshold meaning the contaminants and prohibitive materials that are commonly mixed in with recyclables, including scrap metal. Currently, the global standard is 0.05-5.0%.  The ban also mentions a proposed 80% weight requirement on all metal and electrical appliance scrap and the current global standard is a 50% threshold.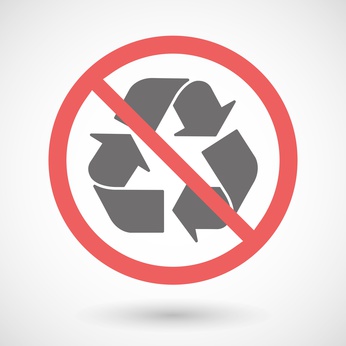 Why The Ban?
According to China, the ban and the proposed carried waste threshold are in efforts to replace foreign materials with domestically generated material. China claims they want to reform their import system to protect the health of their citizens and environmental interests. To date, Chinese authorities have yet to divulge any specific details.  Many exporters are uncertain whether the ban includes their materials, such as certain plastics, slag, mixed paper.
After the announcement, the WTO requested China release more specific details. In response, China's Ministry of Environmental Protection has released a draft of changes of some technical specifications. For imported scrap, stricter regulations on impurities, weight requirements for metal and electrical appliance scraps. However, many unanswered questions remain.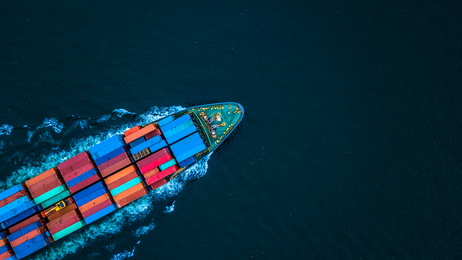 Recycling Industry – USA
For non-metallics, China's ban on paper and plastic would affect 18% or $532 million of USA scrap. The scrap trade to China is worth $6.5 billion annually and impacts 150,000 US jobs. Currently, 40% of the USA's total exported scrap goes to China. The plan would essentially affect all mixed metals, especially scrap products that must be dismantled, such as cable, scrap wires and scrap motors. With that said, the paper, plastics and copper industries have already been experiencing disruptions in their day to day operations for some time now. Although the ban hasn't gone into effect, Chinese importers report having trouble securing permits.
According to one of B.L. Duke's copper consumers, "The Chinese's recycling restrictions have created complete chaos!  We currently have 500 containers stuck in a port held up by Chinese Customs."  
China accounts for more than half of the world's total scrap imports and this ban won't only affect the United States economy but the world economy.

ISRI to the Rescue?
After China's vague announcement at the WTO, ISRI immediately spoke up and voiced their concerns. ISRI has urged China to specify the difference between the term "waste" and "scrap".
"ISRI is extremely concerned with the reduction of the control requirement for 'carried waste' to 0.3% for all commodities," wrote ISRI President Robin Wiener in the letter. "The application of this standard will effectively result in a ban on the importation of all these commodities. It is simply not possible to achieve such a control level, nor is it possible to even measure it with such accuracy."
"In the United States, a 50% threshold is used when defining what is considered legitimate scrap metal for recycling. For consistency in the global trade, we would respectfully request that a uniform standard of 50% be used within China as well," Wiener wrote.
Final Thoughts
Many recycling experts, including ISRI, are very concerned how China can possibly measure 0.03% and place such tight controls on imports. According to the Bureau of International Recycling, restrictions on scrap imports into China will become more and more aggressive as time goes on. Many leaders understand what China is trying to do environmentally, but there needs to be consistent threshold for fair global trade and ISRI plans to fight the ban.
The biggest take away is China's need to have clearer details and specifications of the ban. In the immediate future, the Metals Industry needs to be alert and keep a close watch on the proposed "quality threshold" specifications.