Unrivaled Efficiencies: Barge, Truck and Rail
BL Duke is the only privately owned recycling company in Chicago-land with the ability to transport by barge, rail, and truck. Transportation efficiencies allow us to pay more for your scrap metal, and ensure the highest levels of sustainability and safety.  
Barge transportation is the most efficient and safest means of transporting bulk commodities.  This enables us to pay the highest prices for your scrap metals while supporting your sustainability goals.  Our company owned barges and barge docks located at our 69 acre Joliet, IL facility, deliver direct access to inland waterways and premium markets outside of the Midwest.  Plus, BLDRT, a division of BL Duke, allows us to offer competitive transloading and backhaul programs.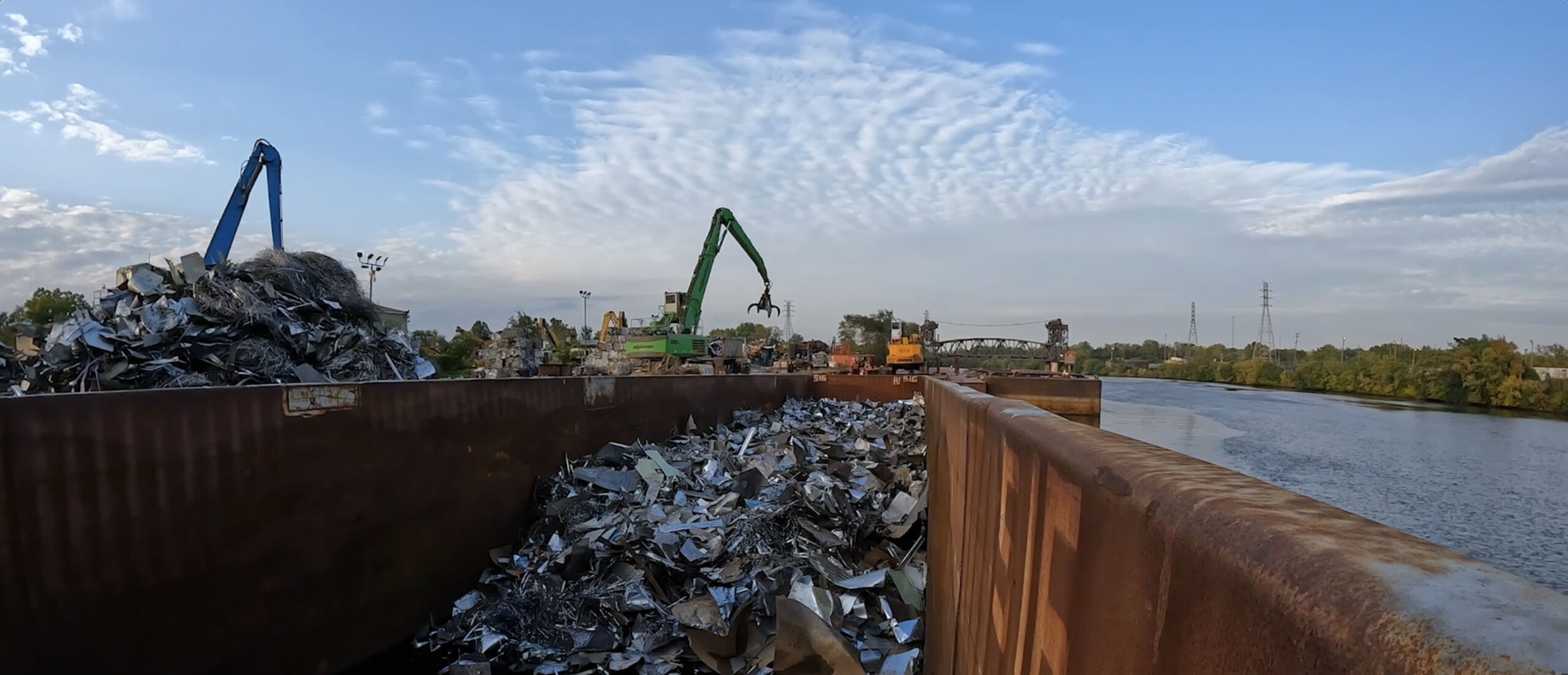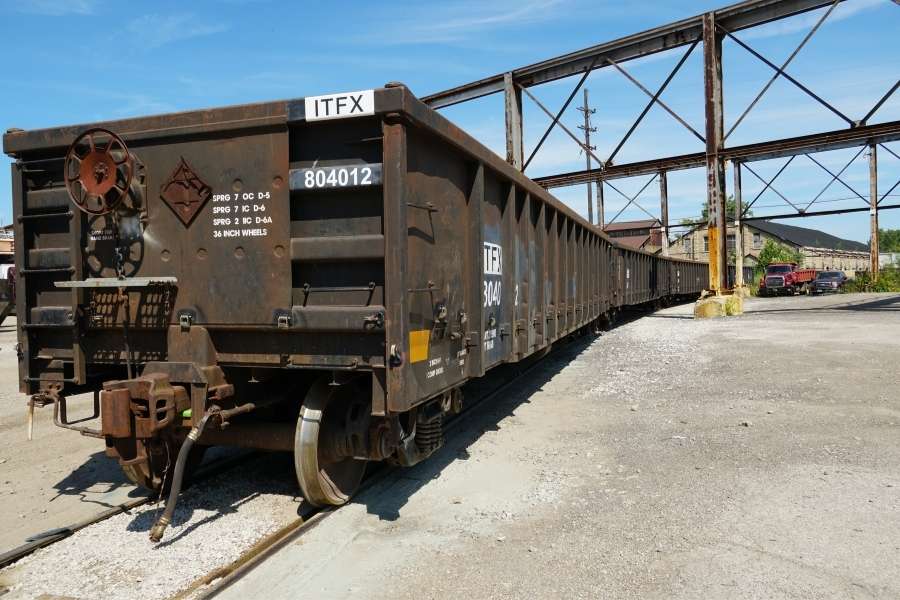 Rail transportation delivers another unrivaled, cost and energy efficient mode of transportation.  Our two Class 1 rail spus, serviced by the CN, reach our 69 acre scrap metal facility and 250,000 sq. ft. non-ferrous warehouse.  Up to 15 railcars can be stored at our Joliet, IL facilities.    Rail transport allows us to reach mills and foundries outside of the Midwest that are not accessible by barge or truck.
With a fleet of 110 trucks, 24 hour pick-up service, GPS route insight, and on-site maintenance and fabrication departments, BL Duke takes logistics to the next level.  Our experienced dispatch team ensures our customer's needs and mill commitments are met.  We also have the equipment and experience to pick-up oversized, overweight, heavy haul loads.