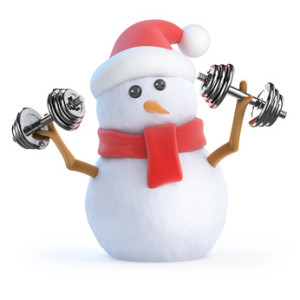 The scrap market holiday cheer that began with price increases in November and December will continue into the new year with a fair amount of strength.  A much improved manufacturing sector coupled with a tight supply of scrap metal will come together to push prices up another $5 to $15 per gross ton in January, depending on the commodity.
The U.S. manufacturing sector which has been trying to gain momentum for most of 2013 may finally be finding its footing.  November durable goods orders increased significantly.  According to a nbcnews.com article, Manufacturing Outlook Brightens as Durable Goods Orders Surge, durable goods orders jumped 3.5% which outpaced economists' expectations.  Durable goods orders are a leading indicator for the health of the overall U.S. economy.  When orders trend up, the GDP is almost certain to follow.
Although the manufacturing sector is improving, the scrap supply continues to tighten.  As was the case in December, while prime grades supply is strong, cut grades and shred are hard to come by.  "Heavy melt will continue to be in very short supply.  The spread between prime and shredded will continue to compress to where we could see the two grades on par or even inversed," states the American Metal Market article, Prime, Shred Price Gap Seen Shrinking Further.  The same article goes on to discuss the weather, which has been horrendous for the better part of a month and does not appear to be improving anytime soon.  "Supply is weak and this is the worst time to try and get material.  It is just not available.  Ever work outside when it is single-digit temps?" one Pittsburgh scrap processor asked.
"All the fundamentals are in place to have a strong first quarter of 2014,"  says, President of B.L. Duke,Lou Plucinski.  "If export demand picks up, the Midwest will have a robust start to the year."
For additional information or any questions regarding scrap metal pricing, please contact us at B.L. Duke.