Our Partnership with US Steel
Efficiency means top dollar for your scrap metal
Thanks to our strategic partnership, we source and sell scrap directly to US Steel Fairfield Works facility in Birmingham, AL. As a direct shipper, we can offer competitive pricing for your scrap by processing right onsite. No middle man, just the equipment you need and efficient logistics you expect.
BL Duke's processing facilities located in the Chicago-land area have had a strong direct relationship with US Steel in Gary, Granite City, Osceola and Braddock. Through those relationships, BL Duke has been successful in expanding our support of US Steel to include an exclusive relationship with US Steel Fairfield Works.  BL Duke is now buying all grades of ferrous scrap in and around the Birmingham area as a strategic partner of USS.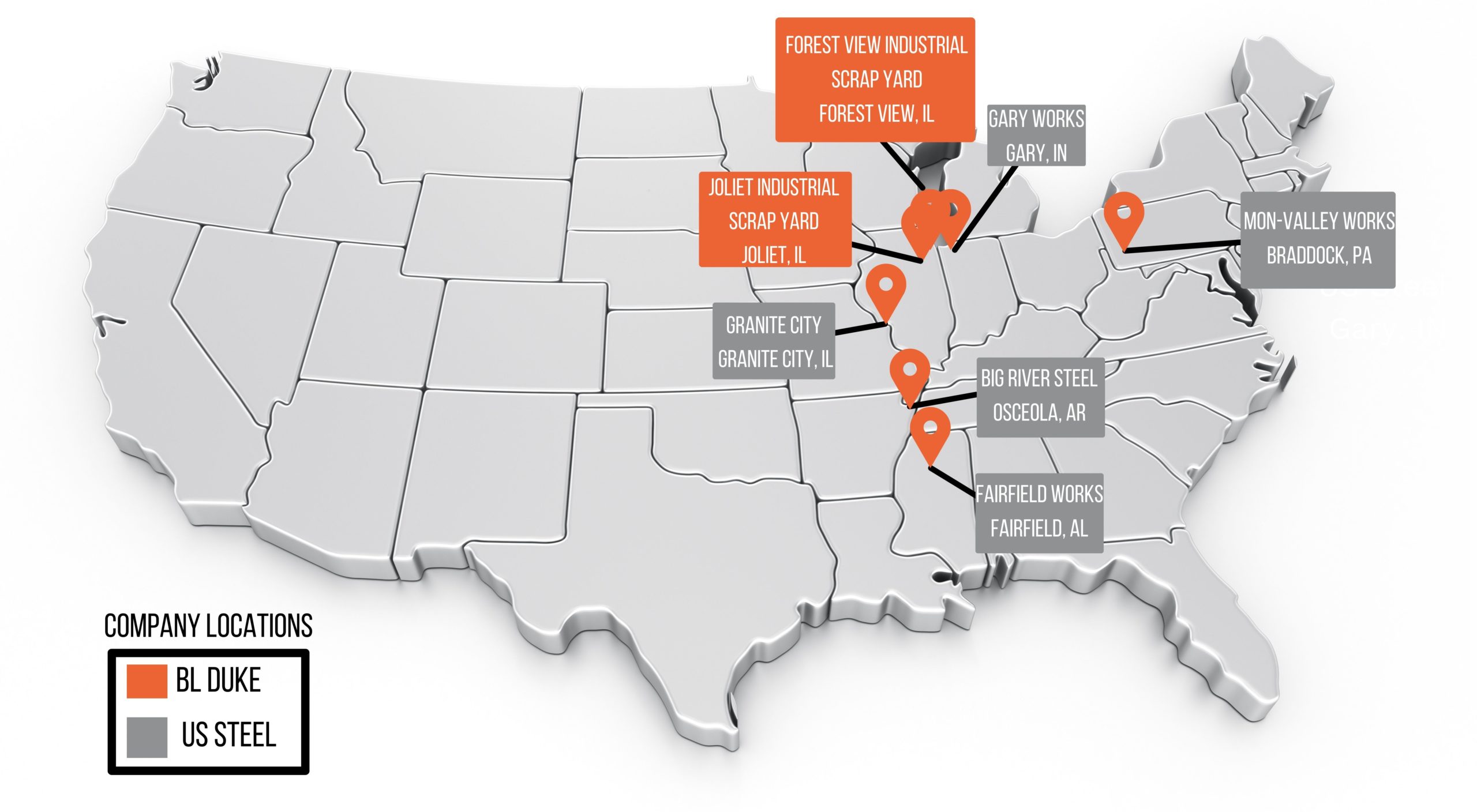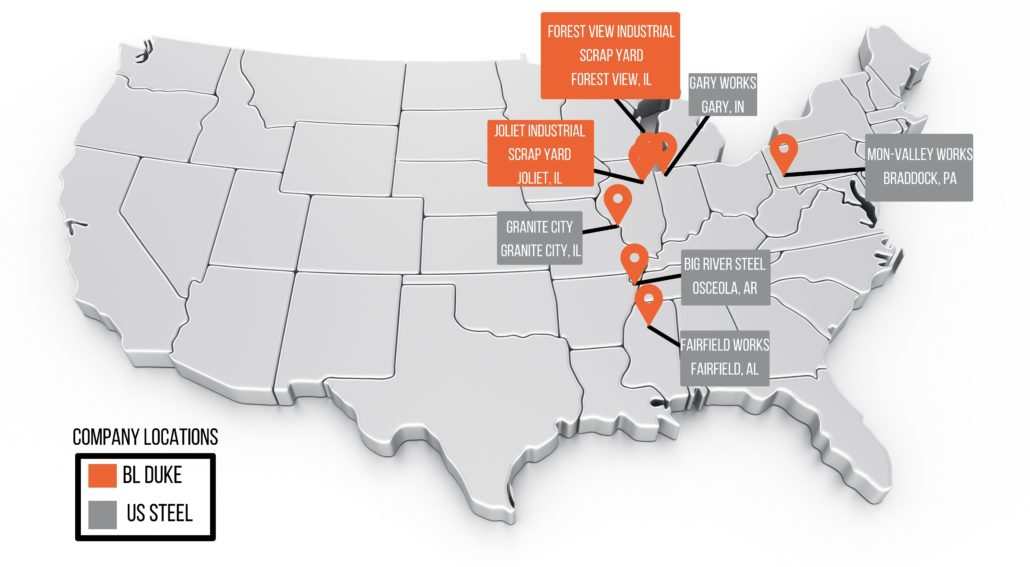 US Steel Fairfield's new state-of-the-art Electric Arc Furnace requires 75% scrap metal, or 876K tons, to meet their annual 1.6 million ton capacity.  As a direct buying arm for US Steel, BL Duke will help source this material to feed their NEW EAF.
We work directly with manufacturers and service centers to procure prime and obsolete ferrous grades, including busheling, clips, heavy melt, plate, steel turnings, and mixed loads from facilities within 100 mile radius of the mill. Certified weights are determined by US Steel's scale.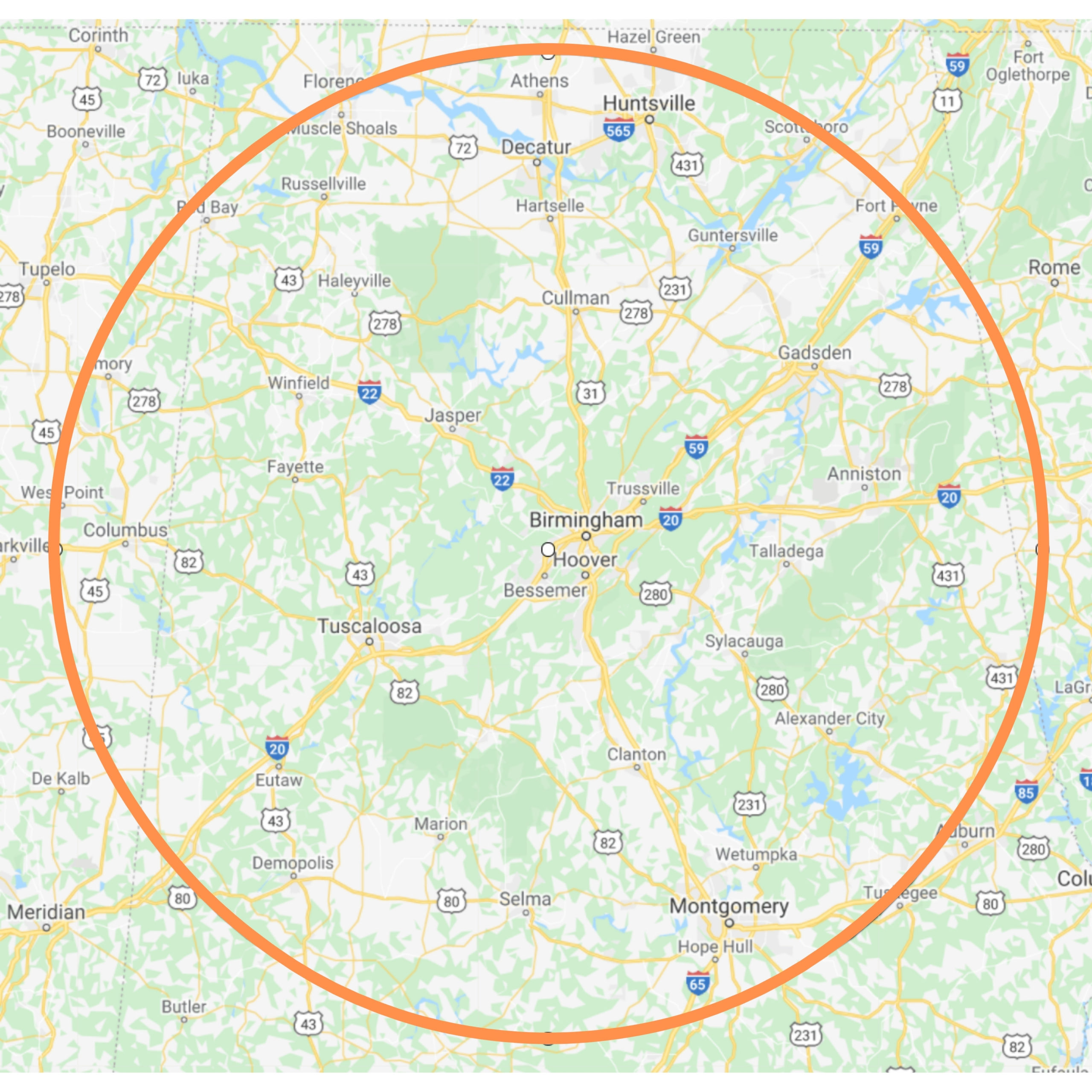 Real-time load information
With our customer portal, you will get convenient access to load details and payment information. Because transparency is important to everything we do, you'll have access to mill certified weights, receive market insights, payment schedules as well as have the ability to retrieve your historical data and download exportable reports.