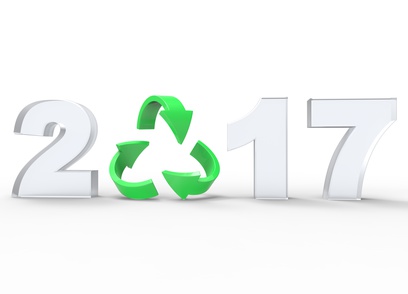 The Association of Women in the Metal Industries (AWMI) hosted their annual January outlook meeting focusing on the scrap metal forecast for 2017.  Joseph C. Pickard, Chief Economist and Director of Commodities, at the Institute of Scrap Recycling Industries (ISRI) discussed 2016 markets and spoke about some key issues for 2017.  In general, Pickard is on the same page with us at B.L. Duke.  The scrap industry is long overdue for a good year and we believe 2017 is looking bullish.
Politics aside, I think we're set for an eventful year and there have been recent promises that may shed positive light on our industry.  Some of these promises include reshoring, reducing corporate tax rates, renegotiating trade deals, increasing infrastructure spending, and more.
In terms of bringing back manufacturing to the United States, the 2016 U.S. Manufacturing Purchasing Managers' Index (PMI) wasn't positive overall.  However, the last quarter showed improvement and is worth mentioning.   The Institute of Supply Management's PMI rose to 54.7 in December 2016 and any number above 50 is a strong number.  The new orders index rose by 7.2 points, the largest increase in seven years.  Not only is PMI looking bullish for the United States, but globally as well.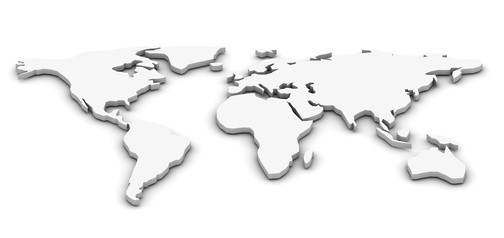 With that said, let's talk about scrap exports and of course we will start with China, a country we watch closely.  First off, U.S. Scrap exports have significantly dropped in the last 5 years.  In 2011, the U.S. exported $11.5 billion of scrap and in 2015 only $6 billion (47% decrease).  The second largest buyer of U.S. scrap is Turkey and they bought 19% less in 2016. One major reason for is Brexit and the large drop in value of the pound as Britain is Turkey's second largest importer of scrap metal.  Nonetheless, all U.S. scrap metal exports dropped from $32.6 billion in 2011 to $17.5 billion in 2015 for several reasons, especially due to the value of scrap and the strength of the U.S. dollar.  Side note: some notable countries to keep an eye in the near future for scrap exports are Greece, Bangladesh, Mexico, India, and Thailand.
What about steel production domestically?  In 2016, American Iron and Steel Institute (AISI) estimated raw steel production declined by 0.5% from 2015.  As for 2017, AISI has already reported production is up 5.8% as of January 14, 2017 in comparison to beginning of 2016.  Are trade cases already affecting raw steel production domestically? With less imports, is the U.S. making more steel domestically?  AISI estimates U.S. steel imports declined by 15% in 2016.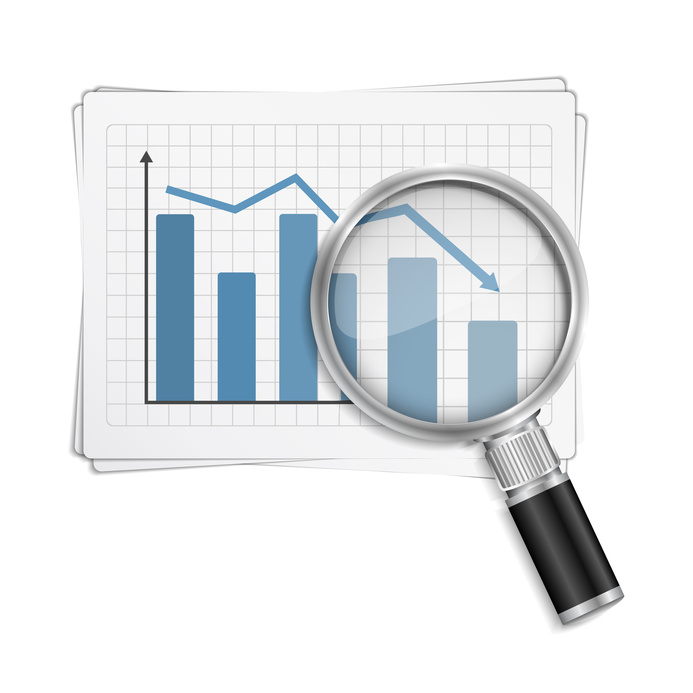 Overall the FED is predicting a modest growth in GDP over the next 3 to 4 years and a 1.9-2.3% growth in 2017.  With several indicators, I think we will have an overall bullish year in the metals industry.   With the huge scrap price increase in December and January and with February historically being a soft month, we will  have a soft to sideways month.
For more information on scrap metal pricing and market conditions, email [email protected] or call 773.778.3000